JOHANNA PICHLBAUER
tells tales of emerging technology.

The poetic and the strategic;
the mechanical and the delicate;
the fox and the grapes.

Speculative Design
Curation
Object Design
Creative Consultancy
Workshops
Talks


MOUNTED CERAMIC
As early as the 16th and 17th centuries, there was a practice of setting Asian porcelain objects in gold bronze or silver to make them more attractive to Western collectors. Vases became candleholders, were given lids or decorative handles. An act of ignorance or successful mediation between East and West? In the context of my research of Heinrich von Liechtenstein's world travels, I took up the tradition and brought old vases from Schloss Hollenegg's Rumpelkammer to life with new functions, materials and accessories. The result is a collection of
contemporary mounted porcelain
.
(c) LippZahnschirm

***16.–25.9.2022
, 11–20 Uhr
Festivalzentrale im GEWÖLBE6., Rahlgasse 8 (Rahlstiege)
(c) Kollektiv Fischka/Philipp Podesser
W111.5.3. Lazy man asked direction only points with his foot.



SOUTH POINTING FISH
A castle is a beautiful habitat for objects of all sorts: some are mundane and for everyday use, others are trophies, many have slept in dust for decades, a few are used seasonally. Many objects have lost their purpose, displaced in time but also in space. South Pointing Fish is a playful selection of found objects collected in the many corners of the castle and brought together in an imaginative discourse.

(c) LippZahnschirm
SCHLOSS HOLLENEGG 2022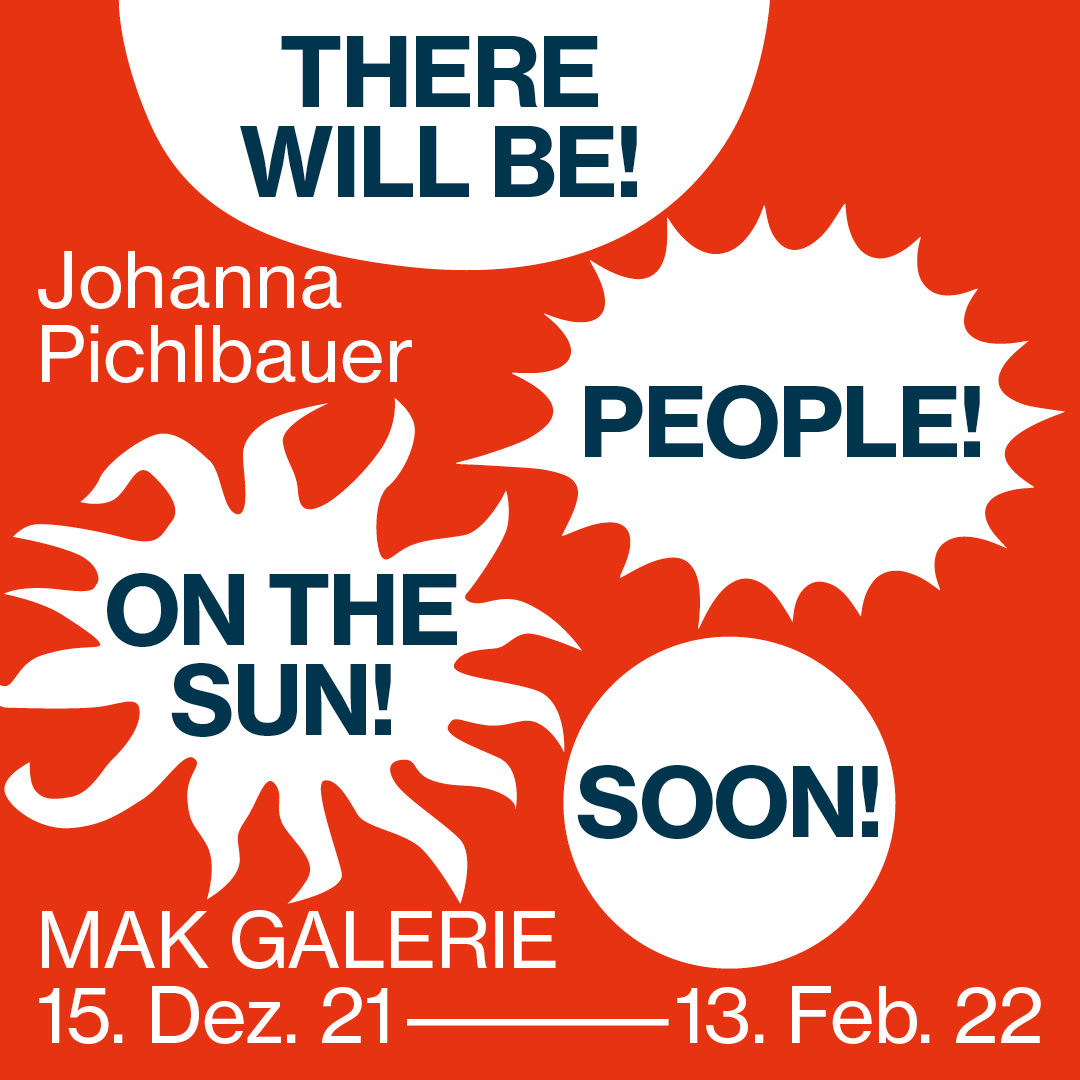 THERE WILL BE!
PEOPLE!
ON THE SUN!
SOON!
I've asked 25 solar panels what they would do if they didn't have to work for a day and am delighted to be showing the result in an exhibition at MAK Galerie.
What is climate care if not caring for those who produce our energy? Surrounding the installation with Vossen towels, we'll be showing an assemblage of artifacts from the MAK collection that have been touched by the sun...
Grafik: (c) Theresa Hattinger
Fotos: (c) Marlene Mautner
Sonnenuhr: (c) MAK
︎
read more!
OUR NEW DINING SERVER

With this series of illustrations, I imagine how we might physically store our private information and data in our homes rather than in data farms. At a time when most of our private information, personal photographs and correspondence are stored digitally in vast server farms, I want to explore how design can respond to the changing concept of privacy.
︎ You
can buy the fantastic exhibition catalogue for "Home Futures", featuring this and many more projects regarding past and present imagination of our future homes
here
BEAUTIFICATION
Would you trust a robot to do your make-up? Three little machines with different degrees of freedom to challenge our ideas of beauty and investigate what it really means to put trust in a machine.

a project with Maya Pindeus

︎Shown at:
(F) Design Biennale Internationale St Etienne 2015
(RU) Bal Robotov Moskau 2015
(I, PL, CZ, A) "Austrian Design Explosion"
(UK) London Stylist, Robot Take-Over
(ISR) Printscreen Festival Tel Aviv, Israel



"The first robot puts on lipstick - it's not very smart, just a dc motor drawing the same ellipses, but still, it leaves in people's faces the traces of how well they worked together with the robot. As banal as the machine is, it does touch a key point of automation - that when we work with a standardised idea of something, in this case of a mouth, or lips, there will be different results for everybody, and there might even be problems for those who don't comply or fit into this norm. I smile a lot, so I always had the lipstick on my teeth. "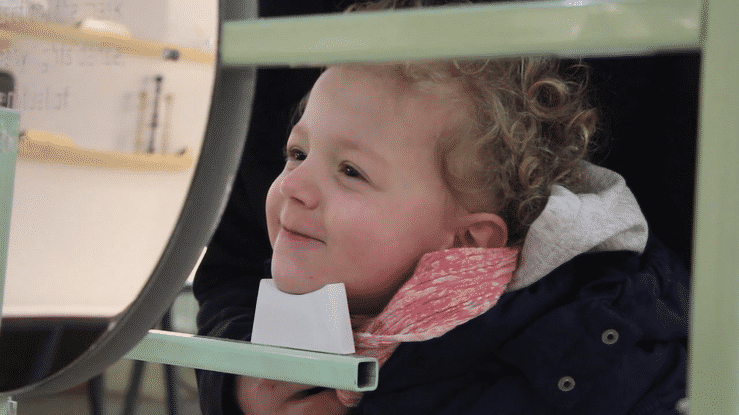 "The truth is that while working on it, the project gave us dystopian vibes, and when we set it up, the interaction was so charming... and this felt like a revelation: that there can be some kind of intimacy between a machine and a human. I think that we need this charm, we need poetry and humour in this discussion. And we need positive future scenarios. It's very easy to scare people, because we live in a very complex world, and anything that we can't imagine scares us."