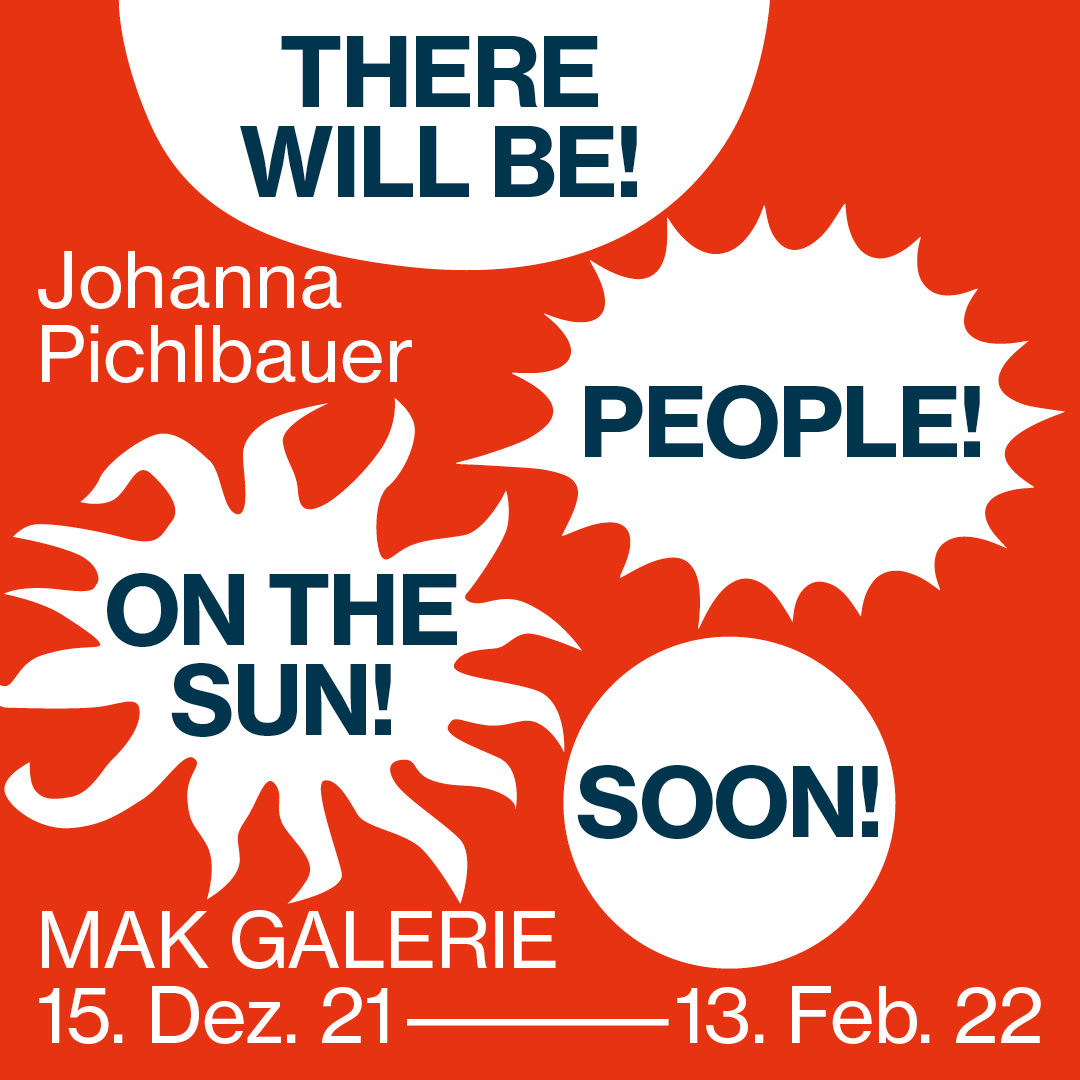 THERE WILL BE!
PEOPLE!
ON THE SUN!
SOON!
I've asked 25 solar panels what they would do if they didn't have to work for a day and am delighted to be showing the result in an exhibition at MAK Galerie.
What is climate care if not caring for those who produce our energy? Surrounding the installation with Vossen towels, we'll be showing an assemblage of artifacts from the MAK collection that have been touched by the sun...
Grafik: (c) Theresa Hattinger
Fotos: (c) Marlene Mautner
Sonnenuhr: (c) MAK
︎
read more!