Fairytale:
KING GAFA
AND THE MAGICAL ZERO-ONE CROP
Google – Apple – Facebook – Amazon. Providing central intersection points of data flow worldwide, online companies have quickly risen to incredible power. Their devices and services offer fun and convenience - but they have entangled us in a system that generates value from our data, without our effectively informed consent. We have become peasants, sowing and harvesting massive amounts of data for the greedy King.
What happens in his castle?
And what truth lies in the rumours about the terrible creatures hiding in the King's dungeon?
A fairtale to challenge our internet behaviour and spark a conversation about data sovereignty.
︎ We're currently working on King GAFA – The Book, which will be out in around Nov. 2023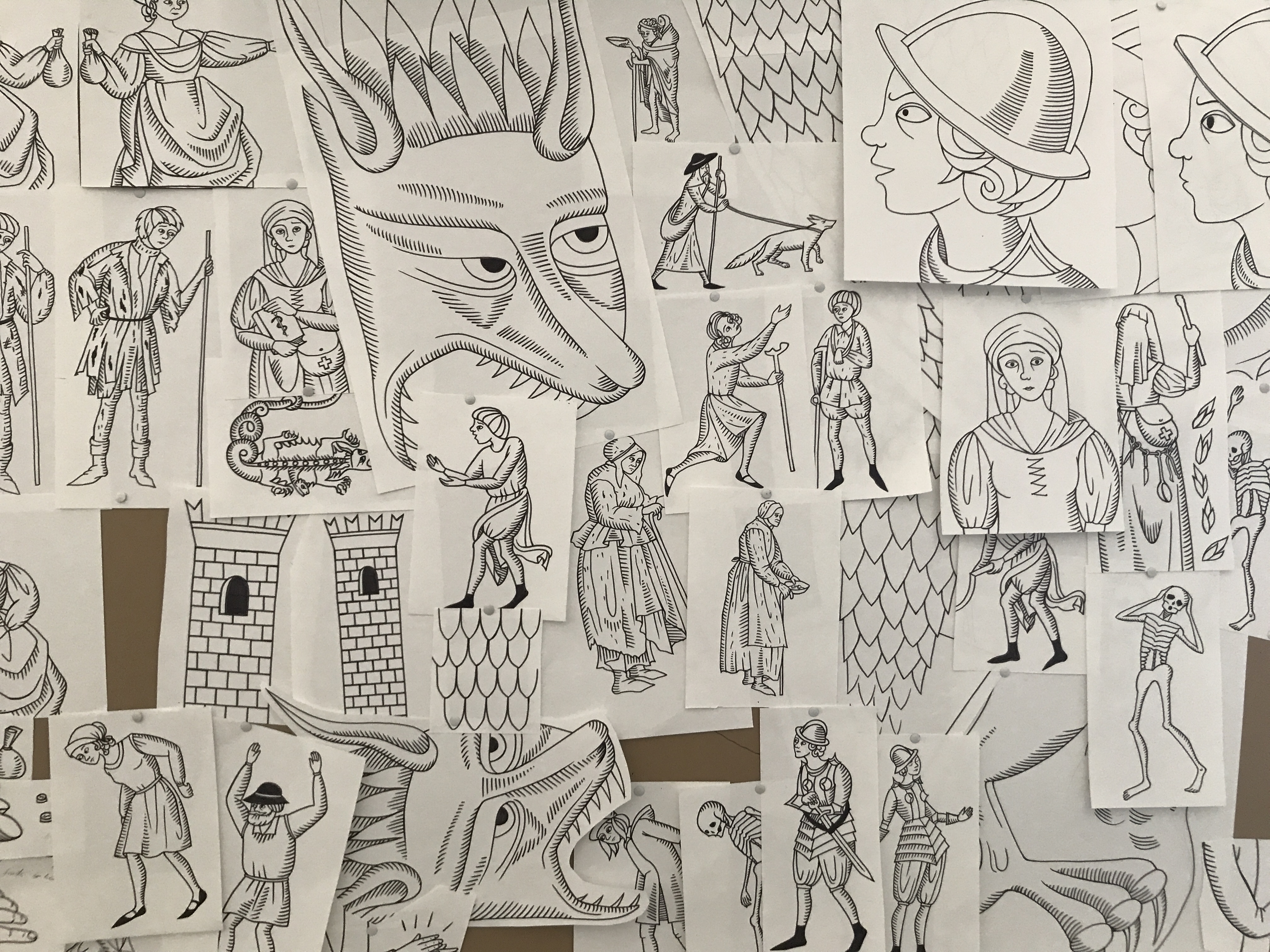 A project by Felix Lenz, Kati Zakilova, Fabio Hofer and myself.