Social Play is one of the most elementary schools of life. But different children play differently, and the differences are especially striking within groups of neurodiverse children. Typical traits in autism, such as impaired social and communication skills and repetitive behaviours, make social play particularly challenging for children diagnosed on the spectrum, exposing them to a wide range of mental health risks. How could interactive technologies support such heterogeneous groups in engaging in social play? In a 3 year research project and over the course of 50 Participatory Design workshops with groups of neurodiverse children aged between 6 and 10 years, we've developed three different platforms for Social Play: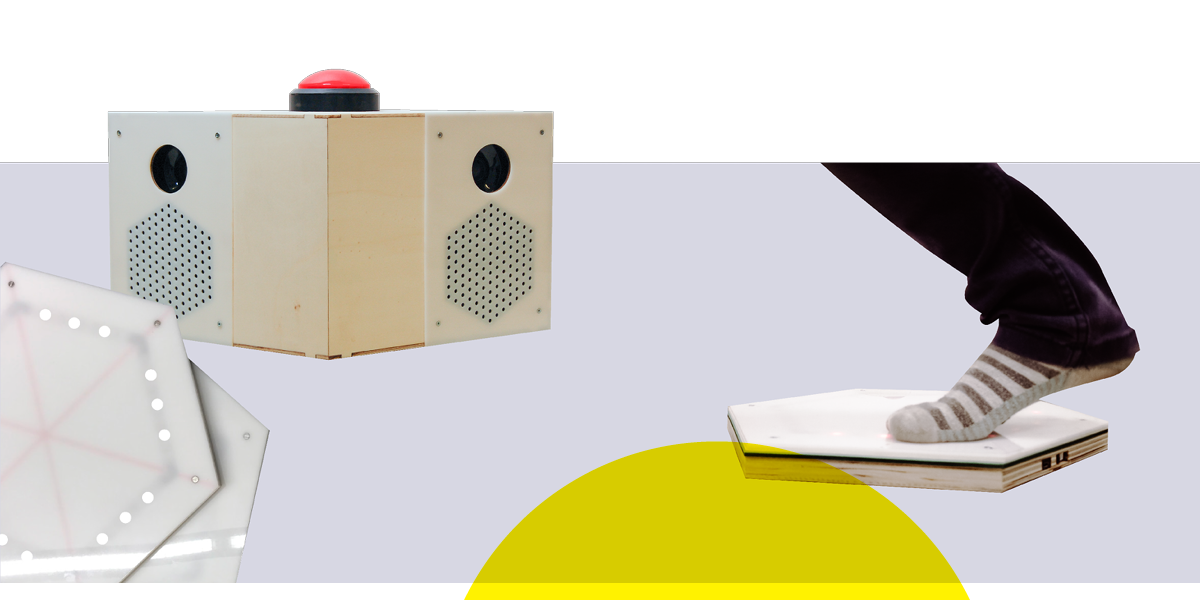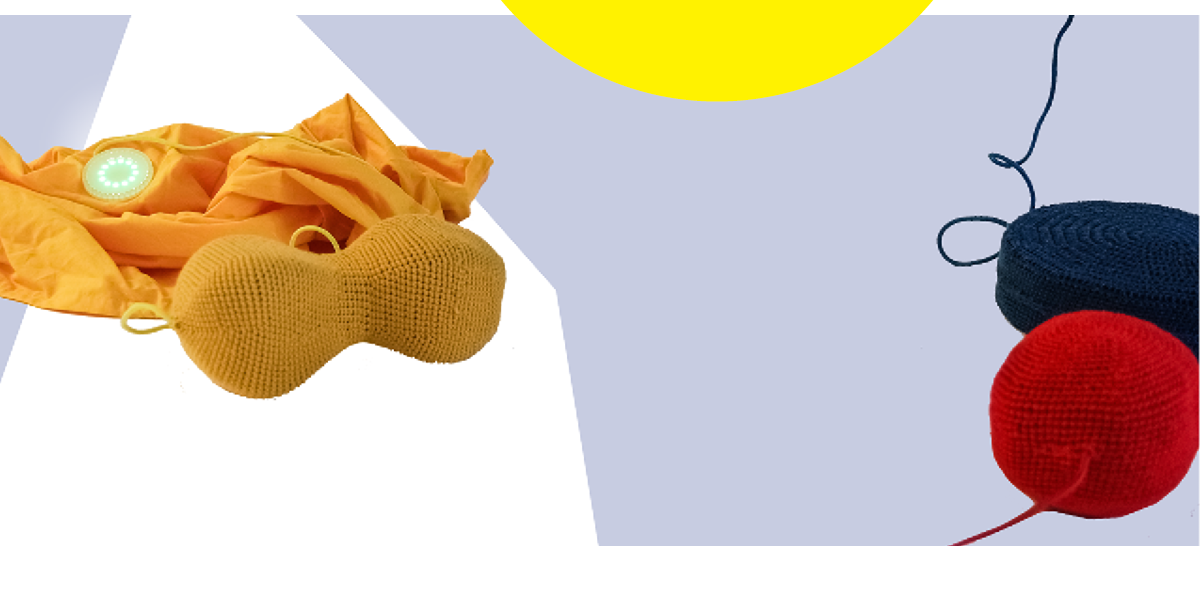 Turns out I had no idea what participation really meant before joining this project. It's exhausting: Deciding when to step in, when to let go, when to accept conflict and when to resolve it, getting to know and appreciate the many unique forms of our participants' creativity, observing and growing sensitive for how technological systems support certain behavioural patterns, for who is excluded and how to involve people with very diverse emotional needs. I've learned that in informatics, maybe more than in any other field, a field where it so much less work and seemingly more efficient to work with the normative and the binary, it is even more crucial to be inclusive and thorough, to document and evaluate, in order to create platforms and systems that can be repaired and adapted by humans to suit their needs. Platforms that help us trust each other, care for each other, be empathic, all while making our own decisions. 
Thank you
Chris Frauenberger
for leading this wonderful project with brains and sensitivity and for challenging and sharpening my views on the entanglements between humans and machines...
After three years, the project has now come to an end – and we were beyond happy that we were able to show the outcome at
Vienna Design Week
, welcoming parents, teachers and children to join the presentation of one of our prototypes in action!