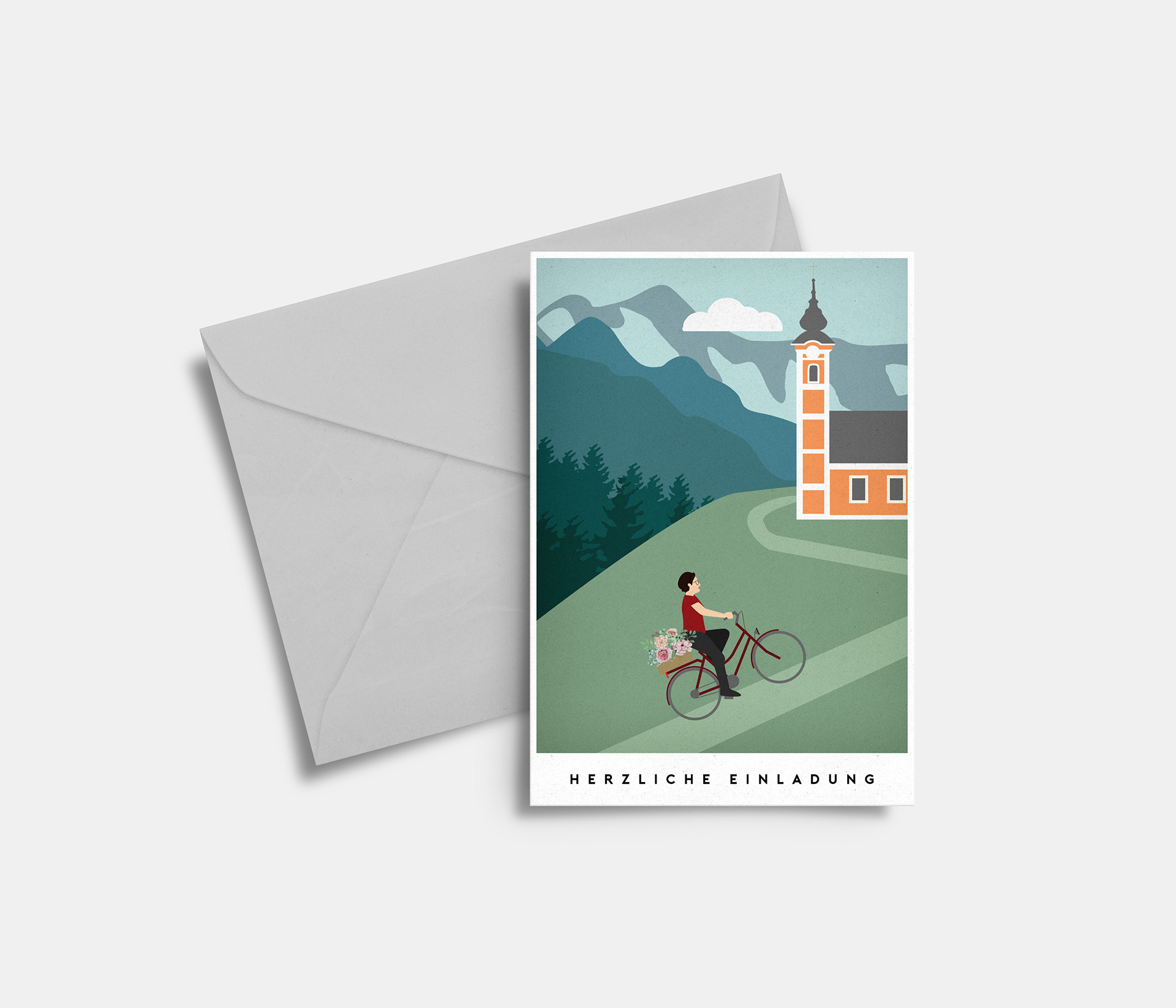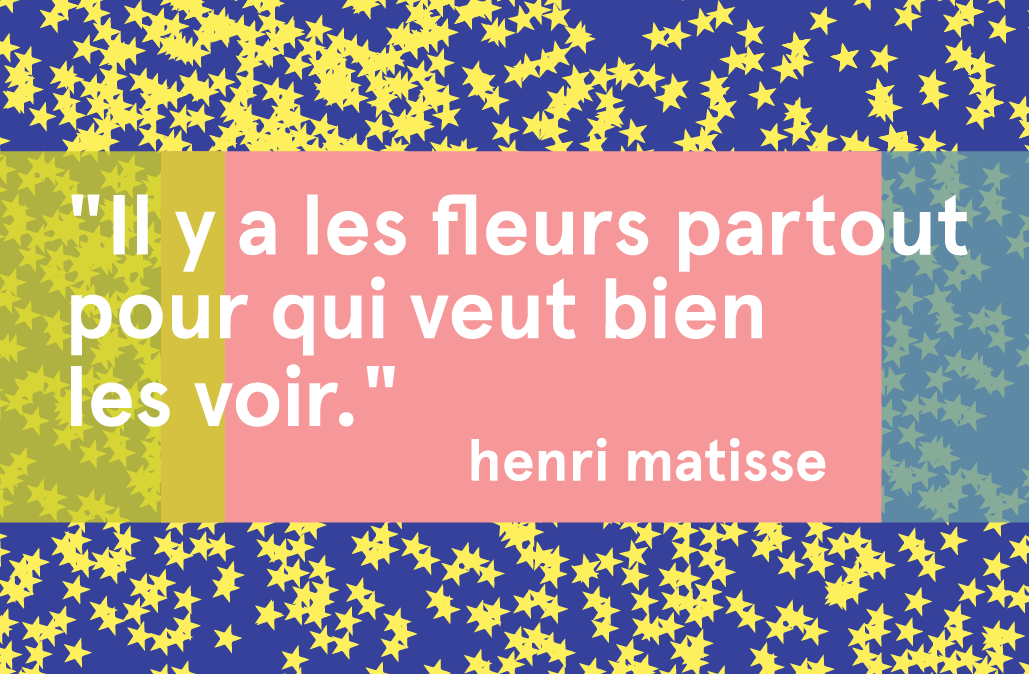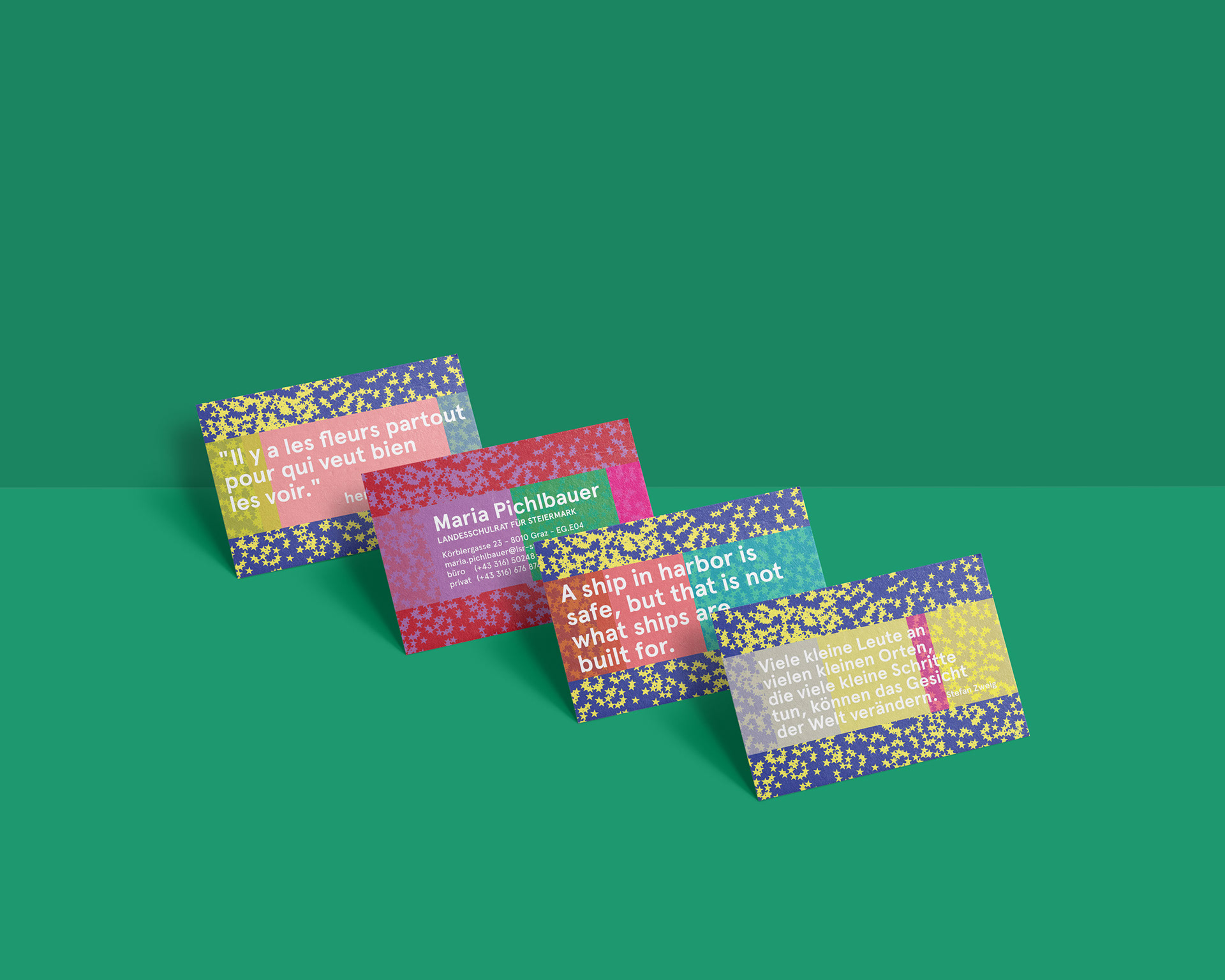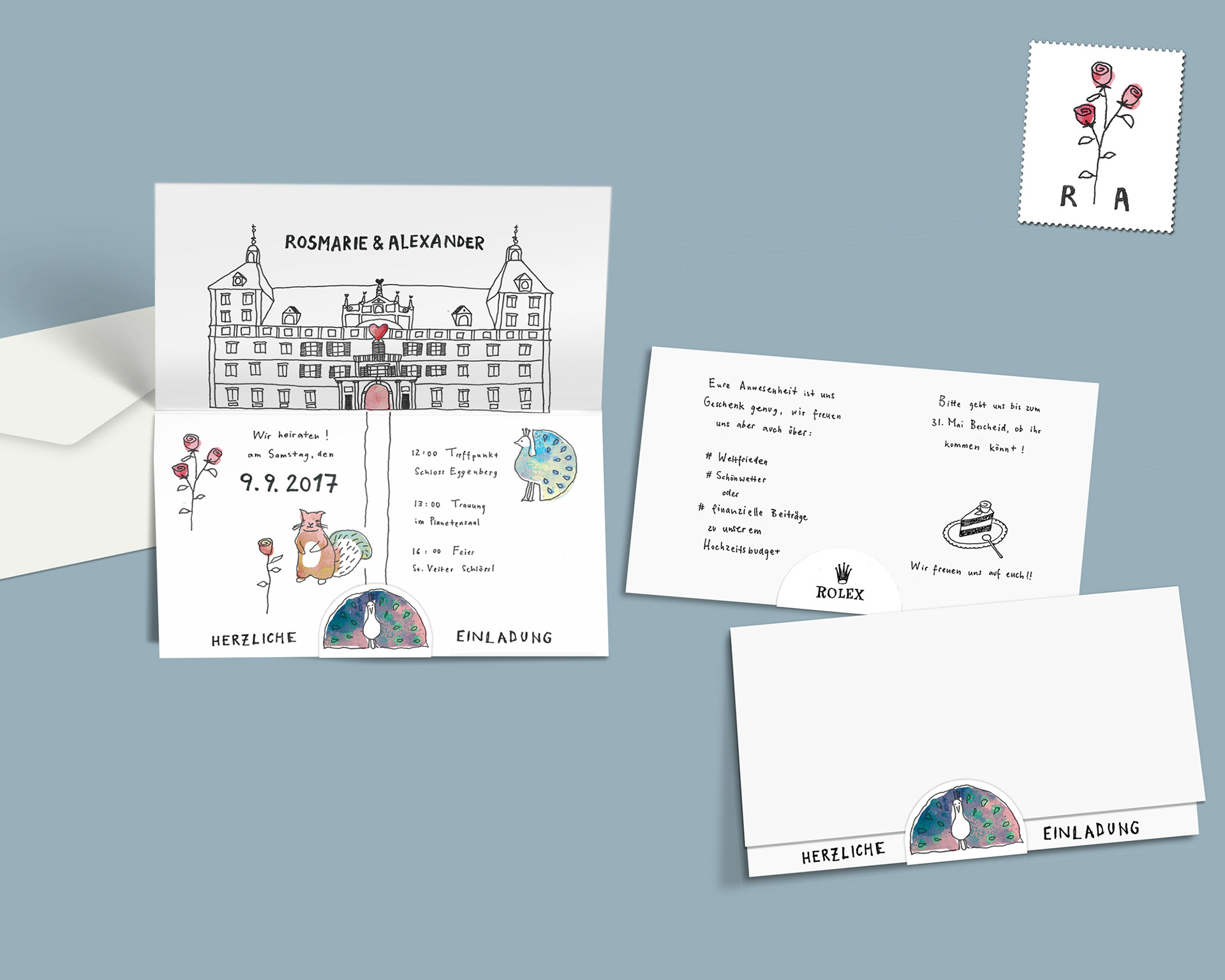 My little sister is getting married - and it was an honour for me to design her invitations...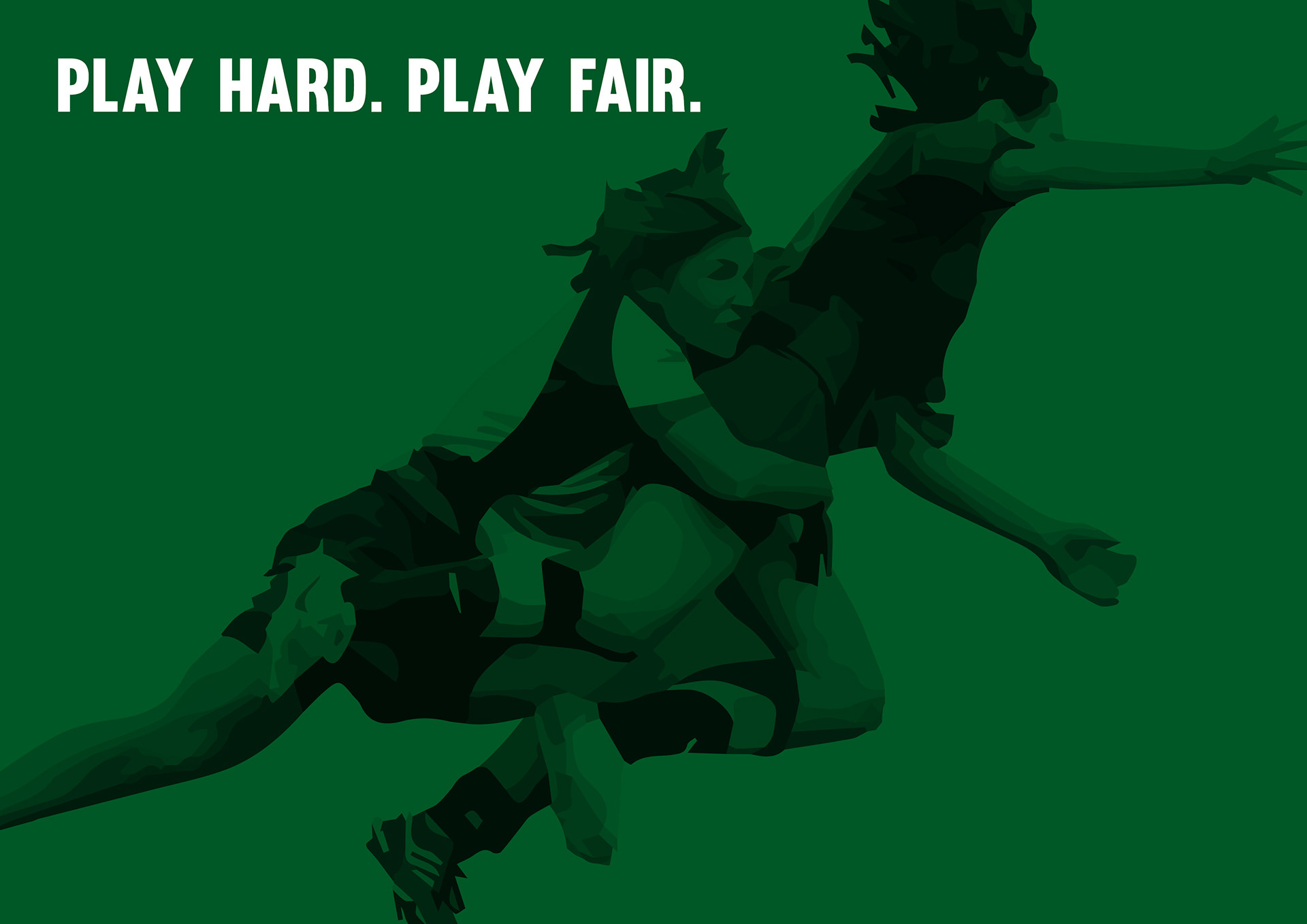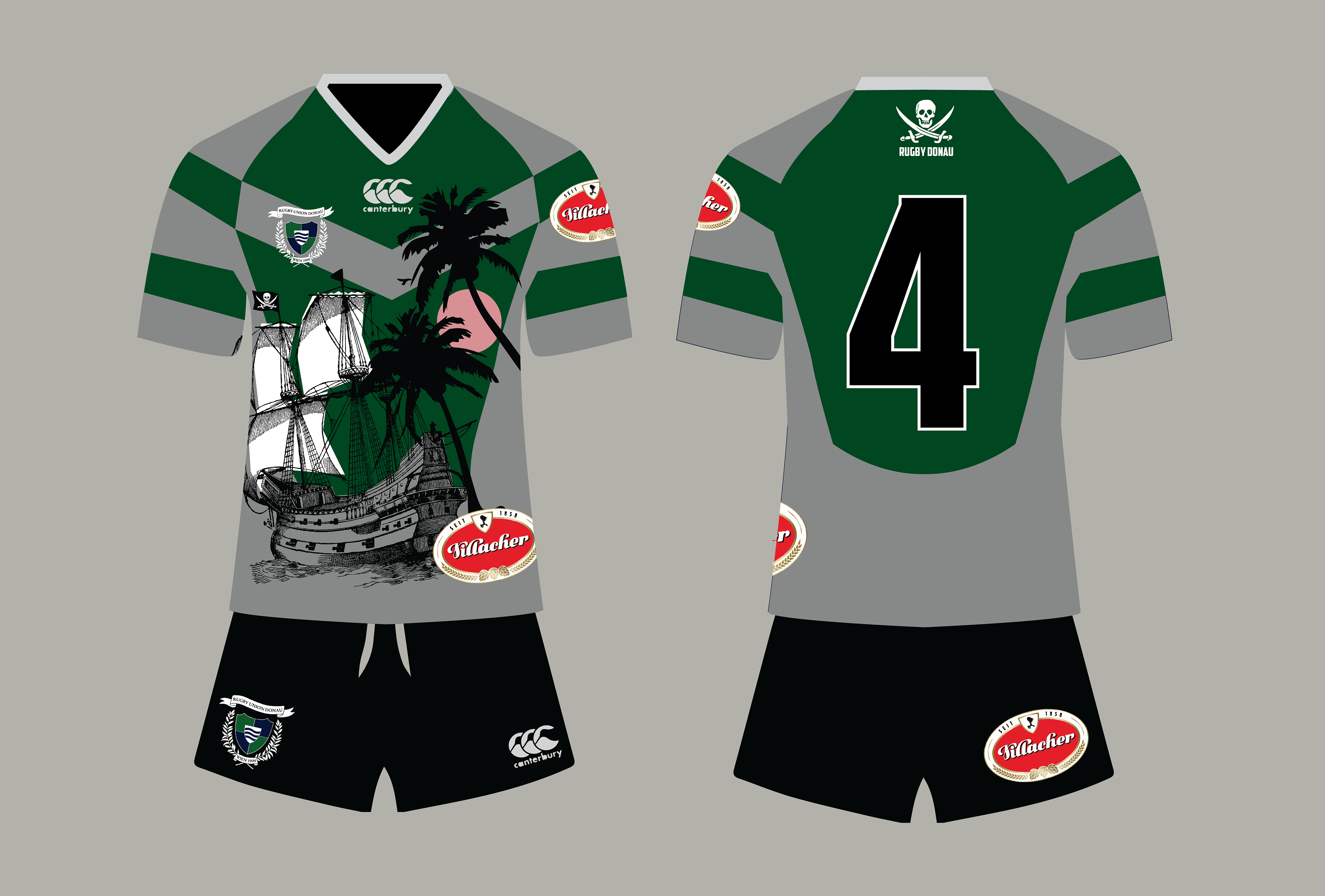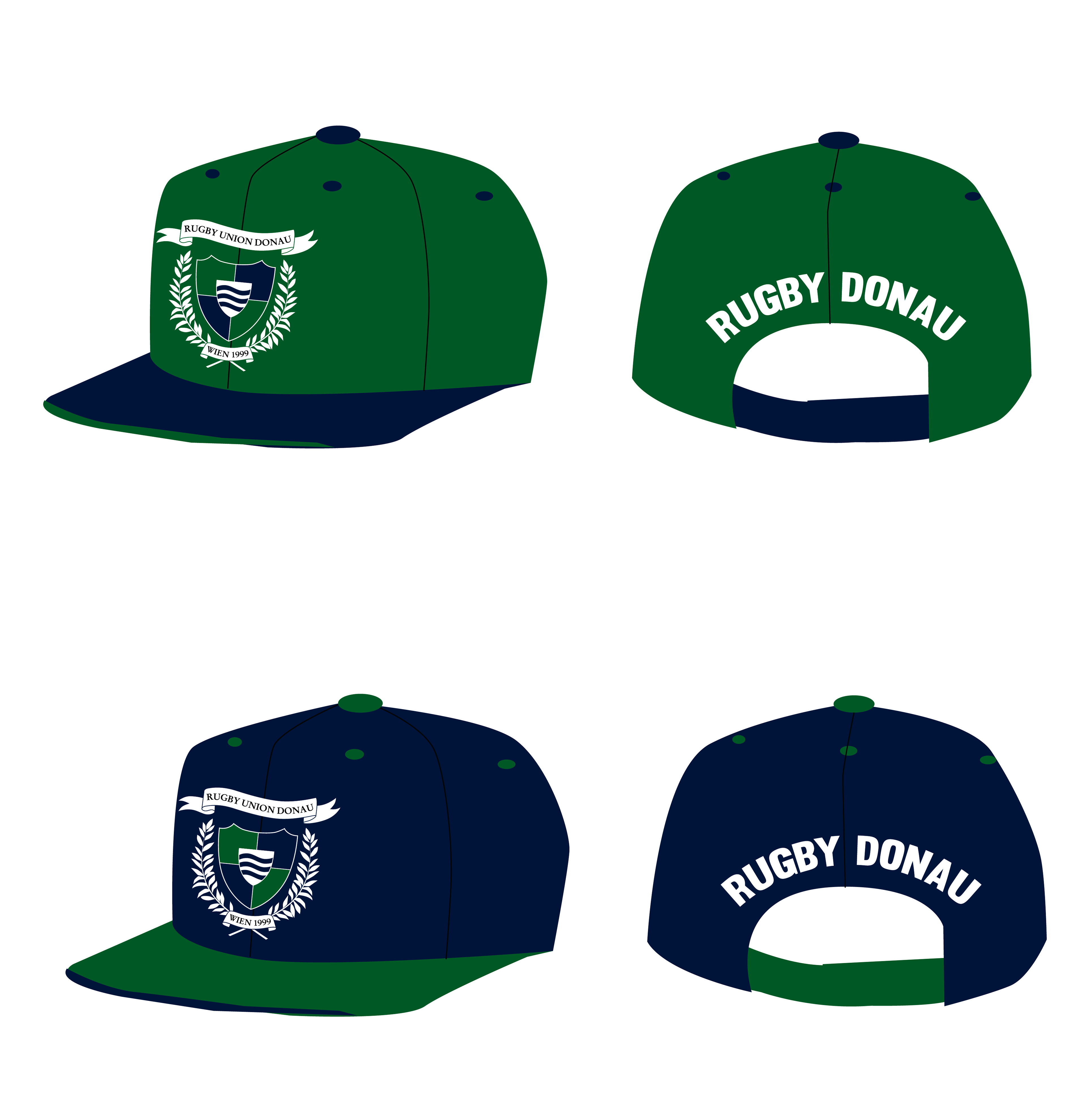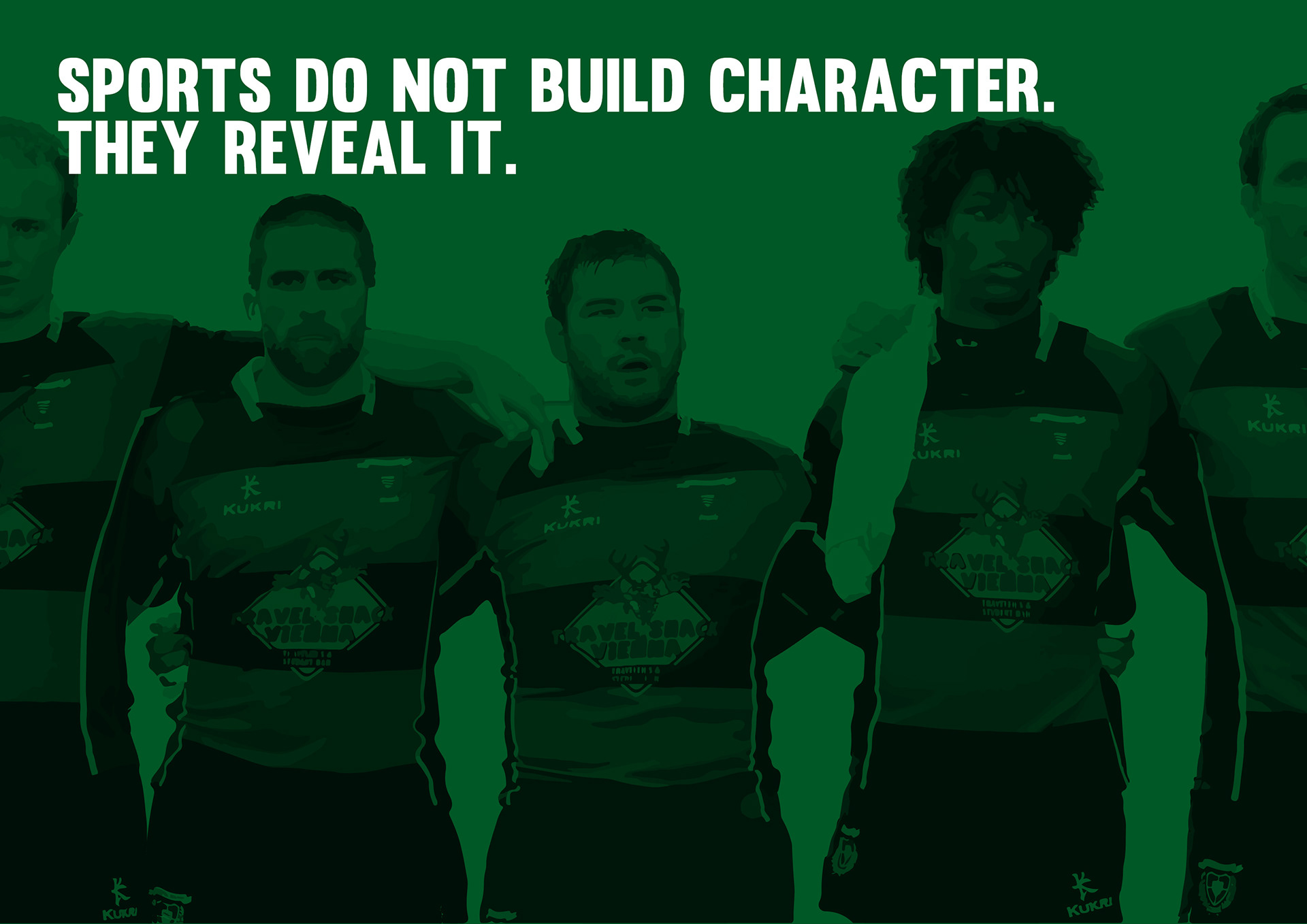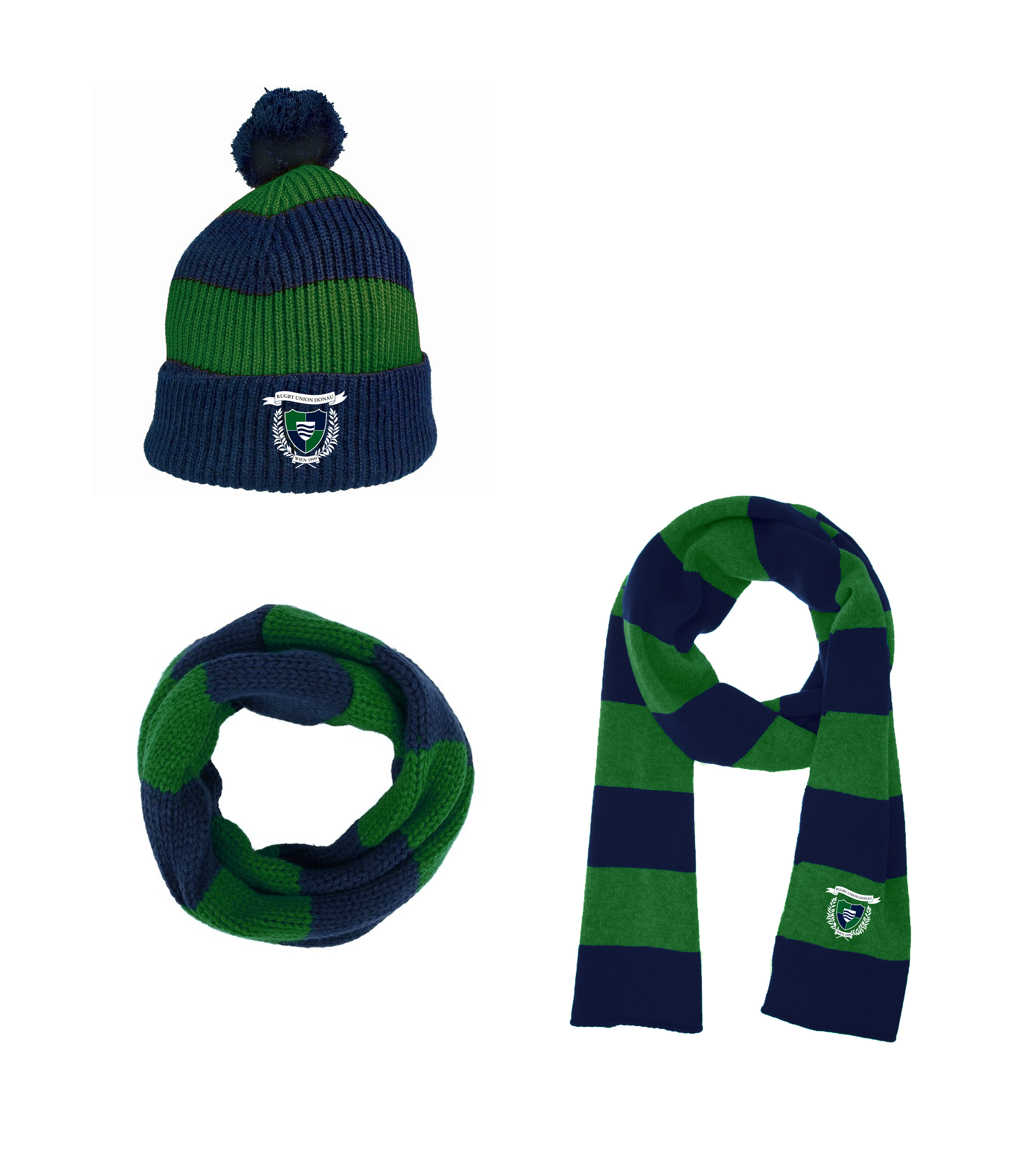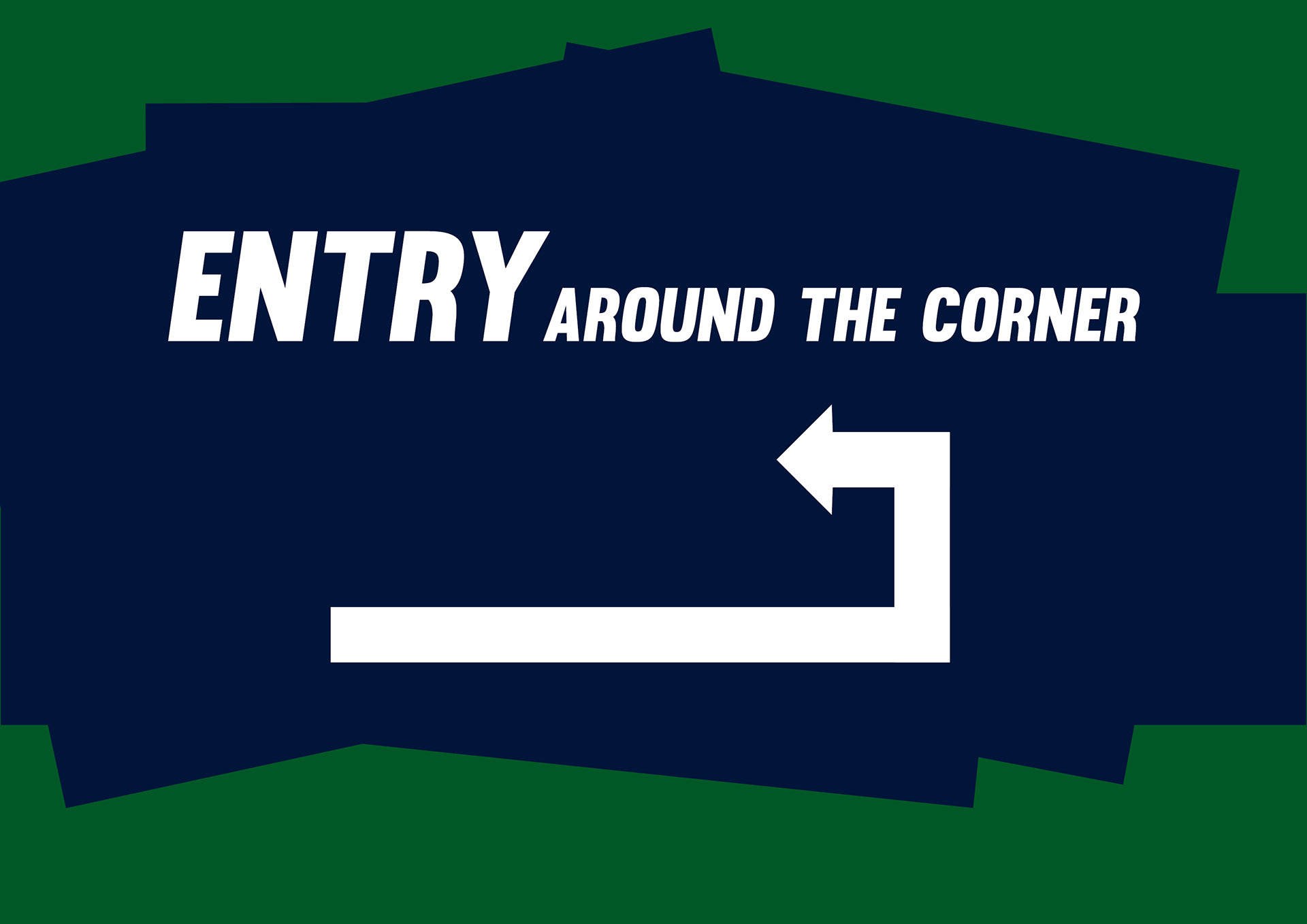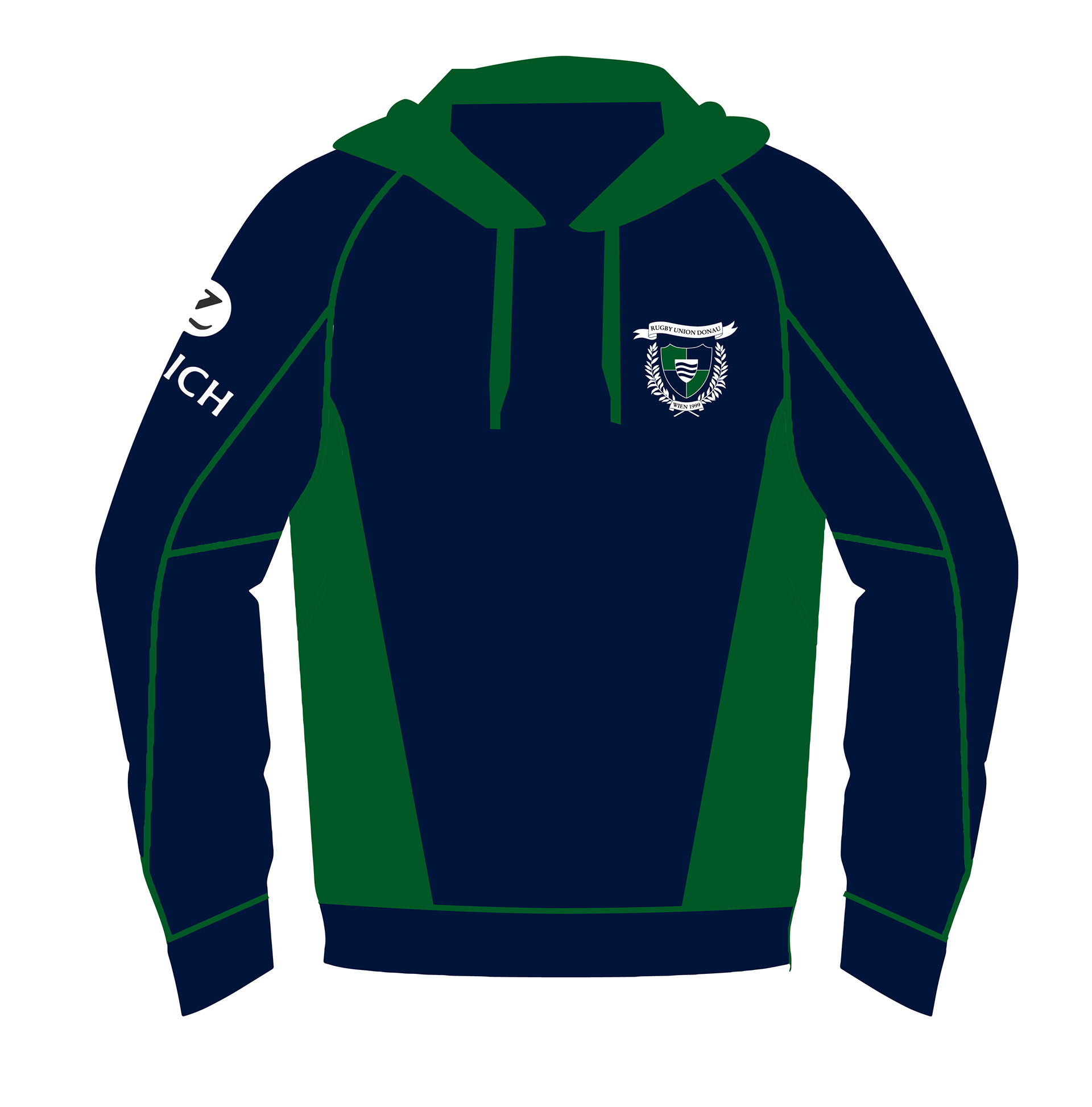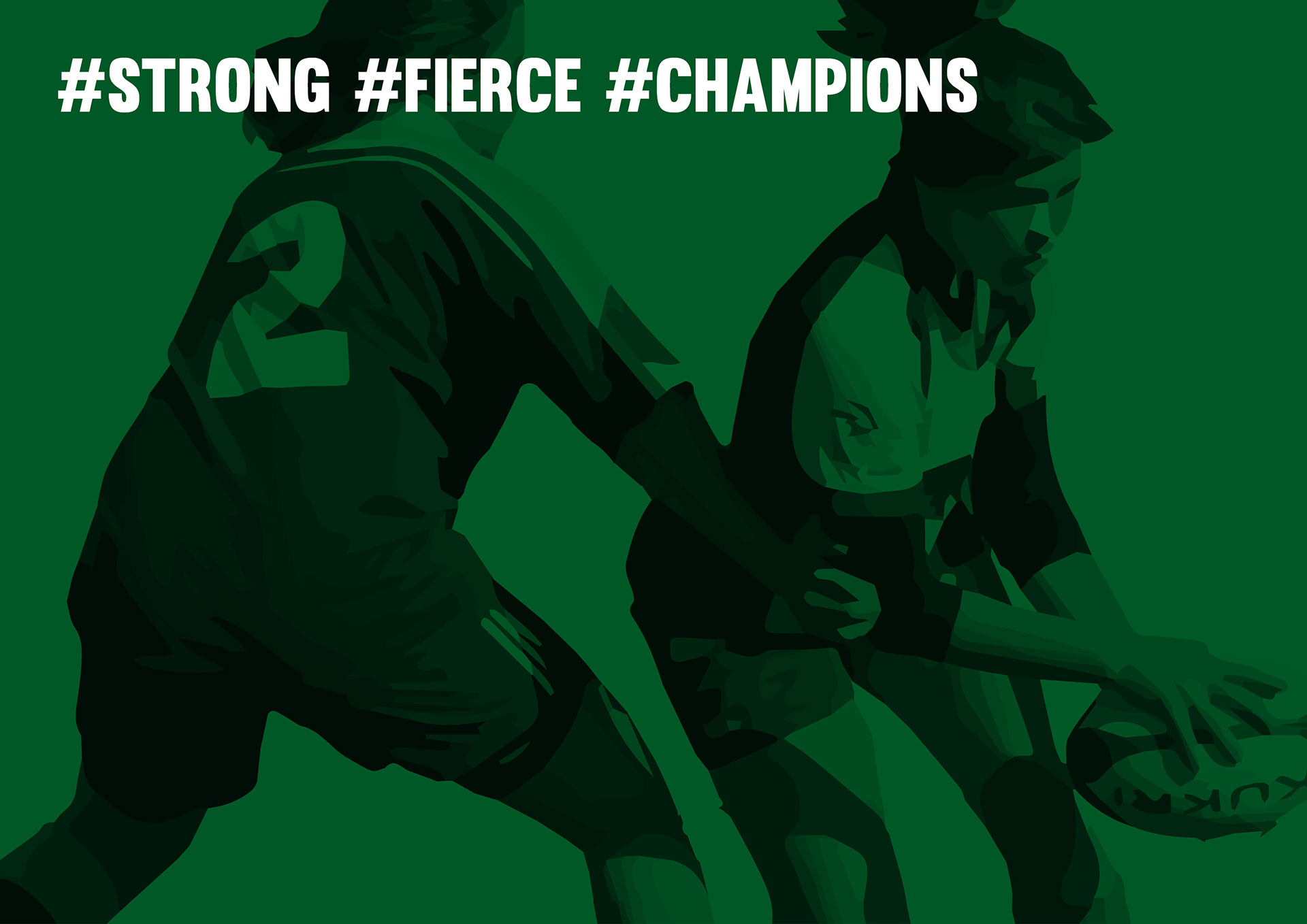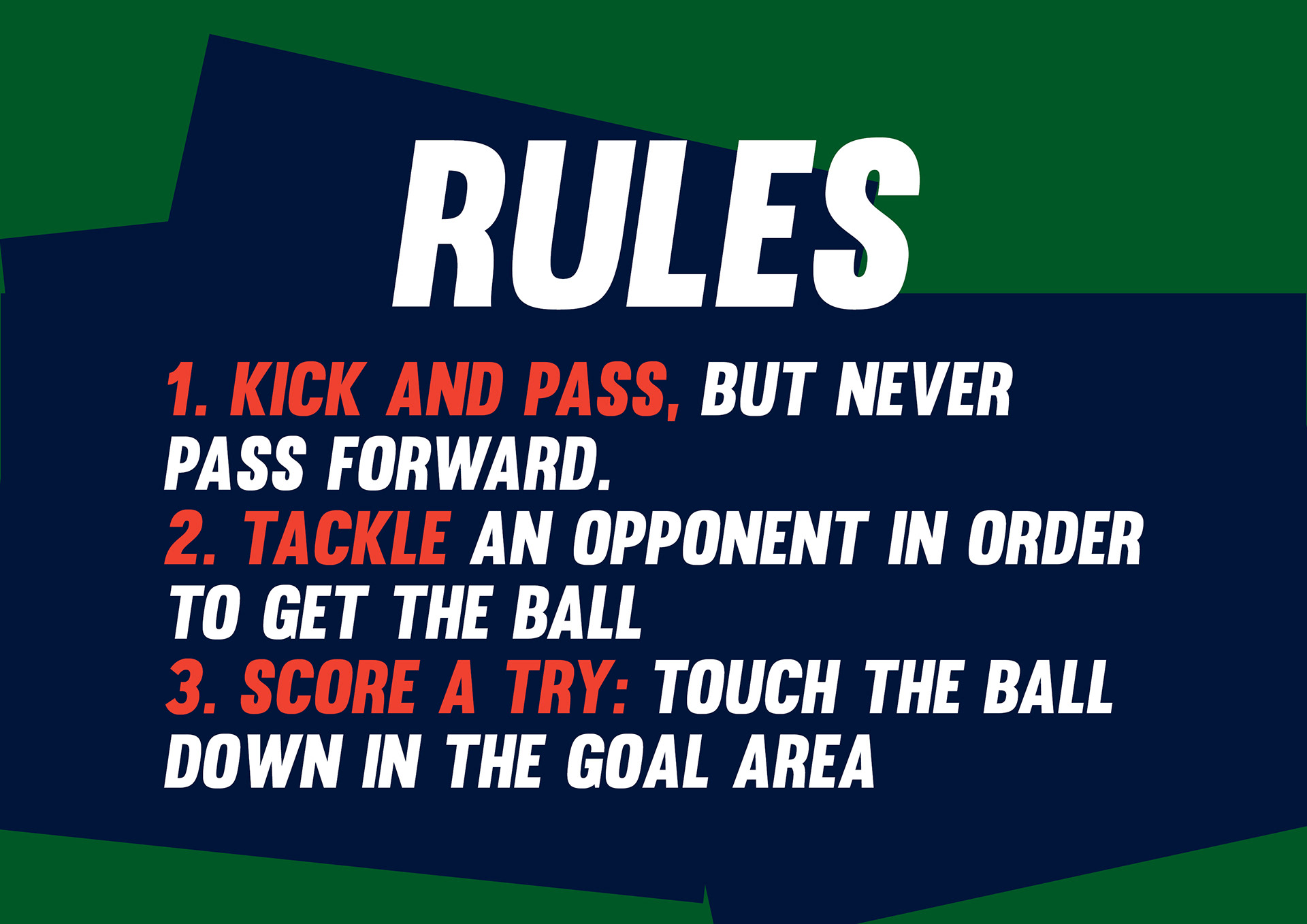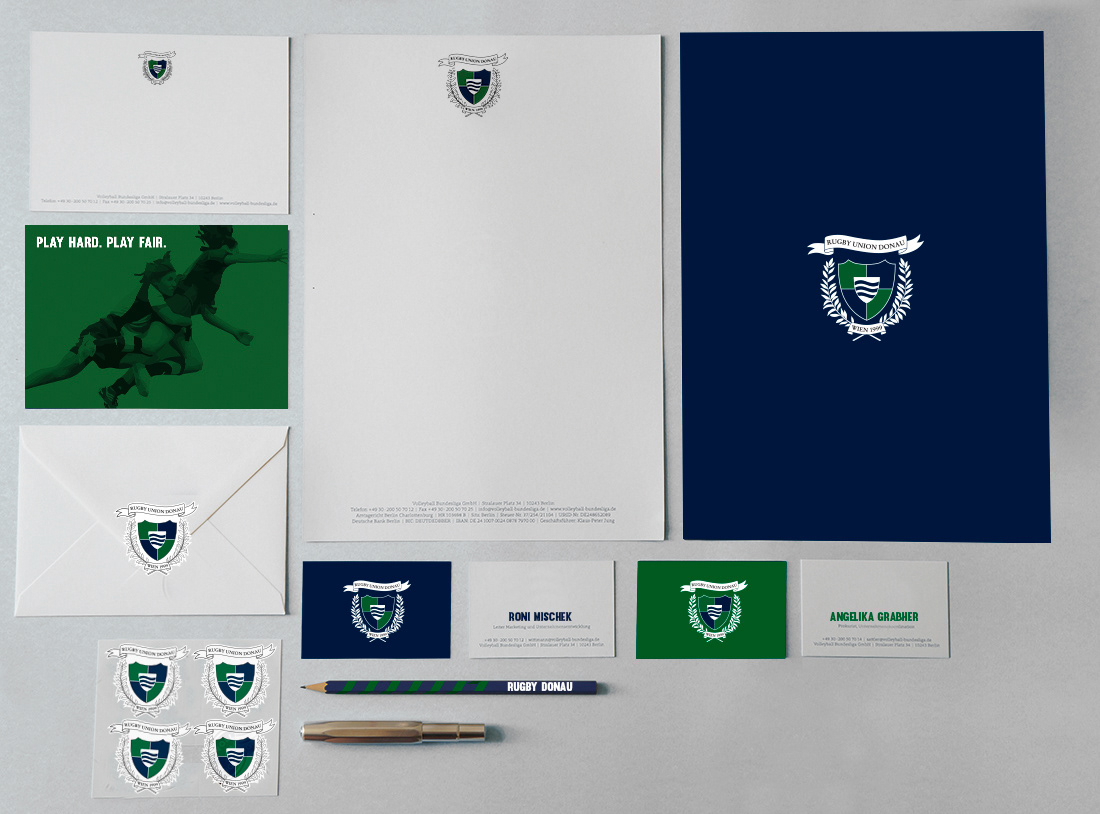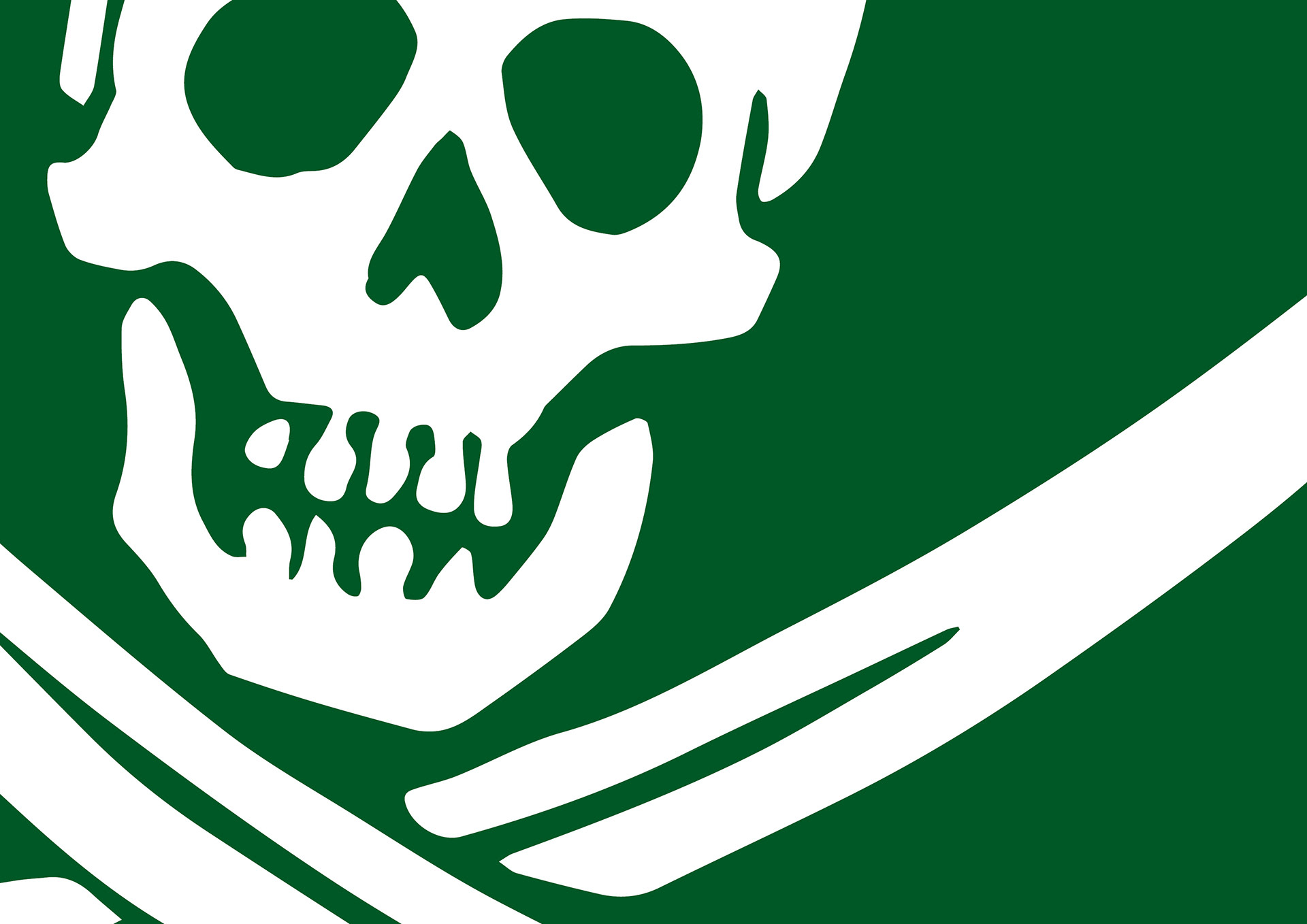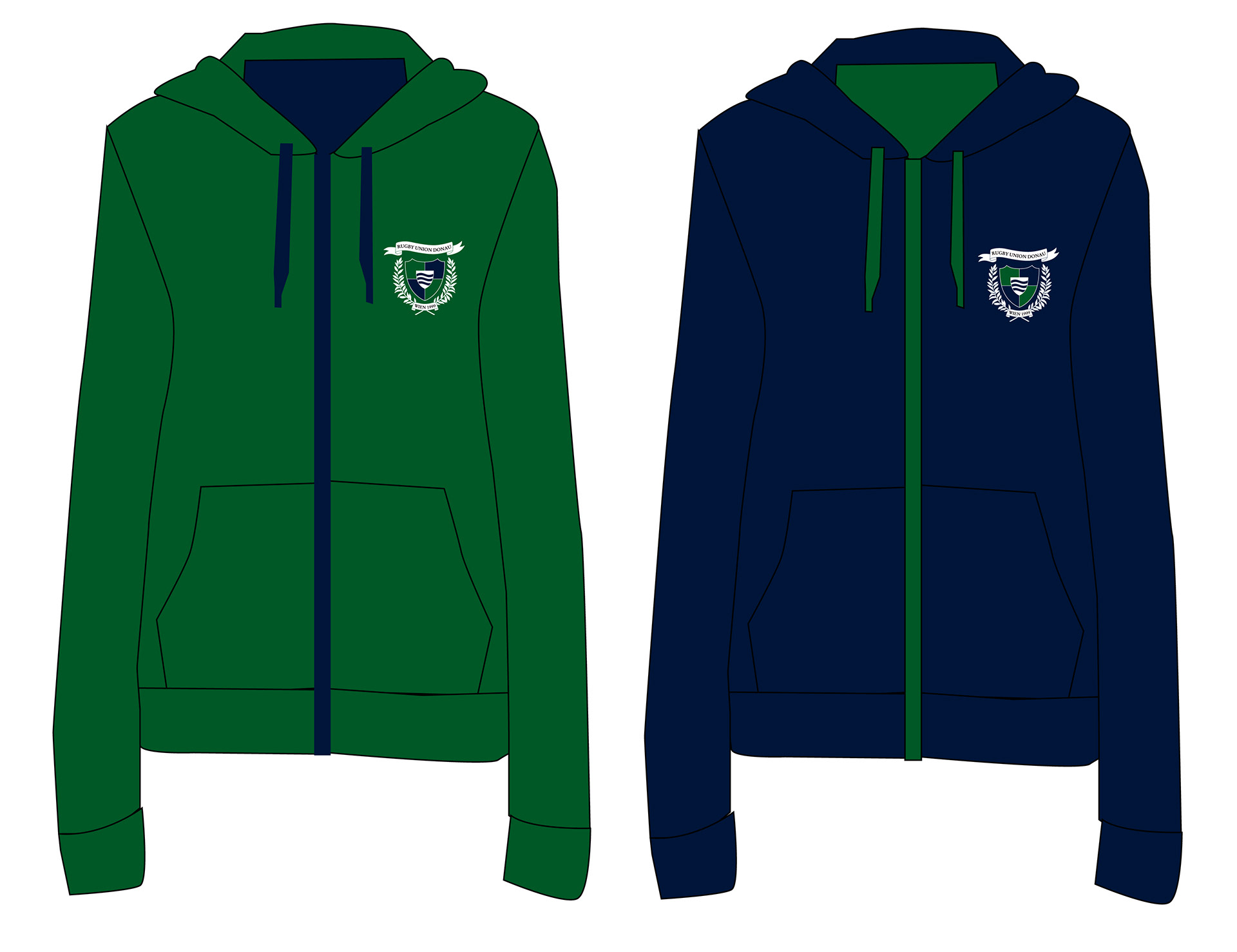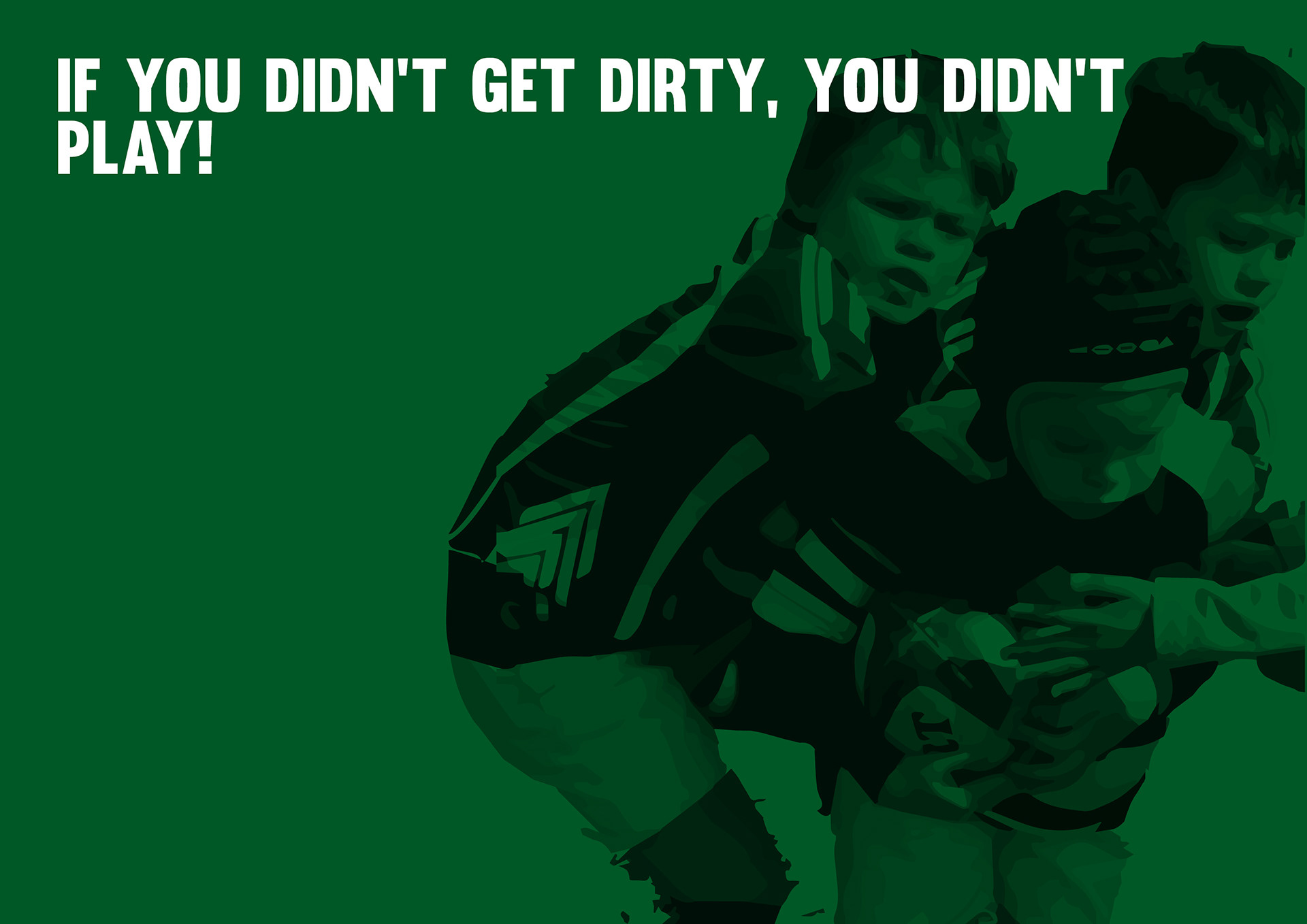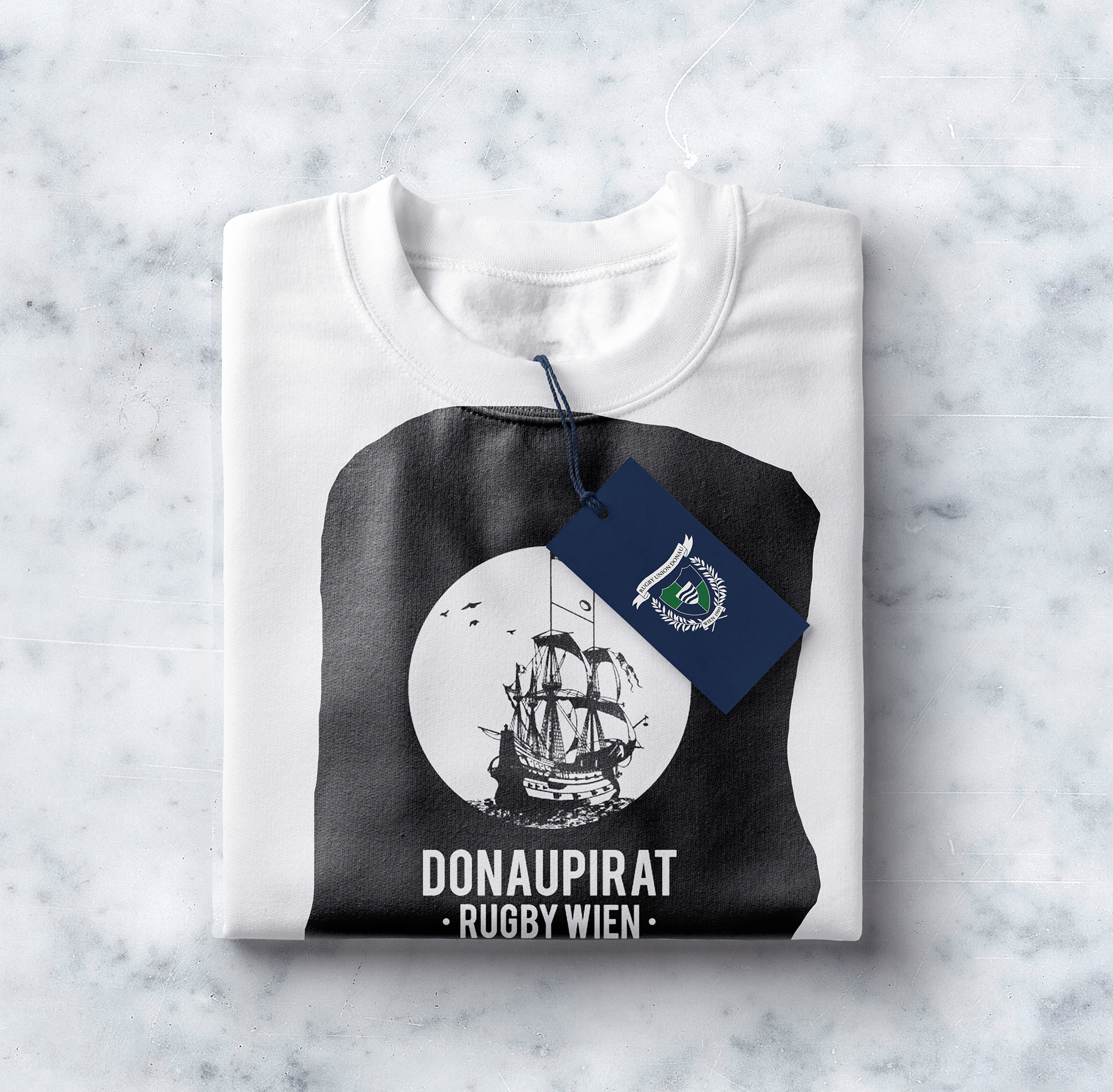 Rugby Union Donau Wien - my Rugby Club. I love everything about this sport - it's a game of respect, team spirit, fairness, agility - and of course: collision. Rugby Donau has given me so much - and I'm glad I could give something back: merchandise, flyers, banners, CI, christmas cards, jerseys - once a pirate, always a pirate!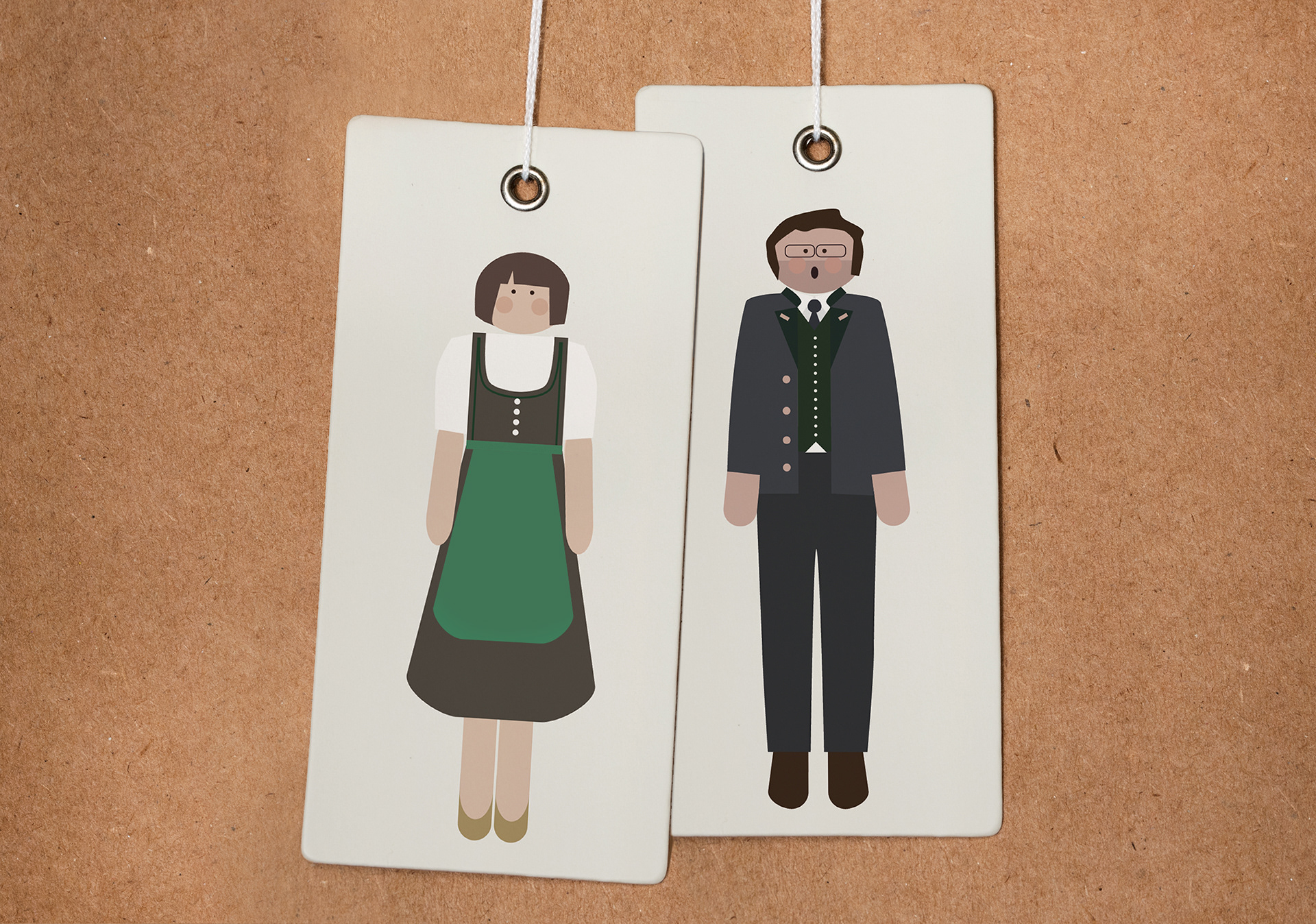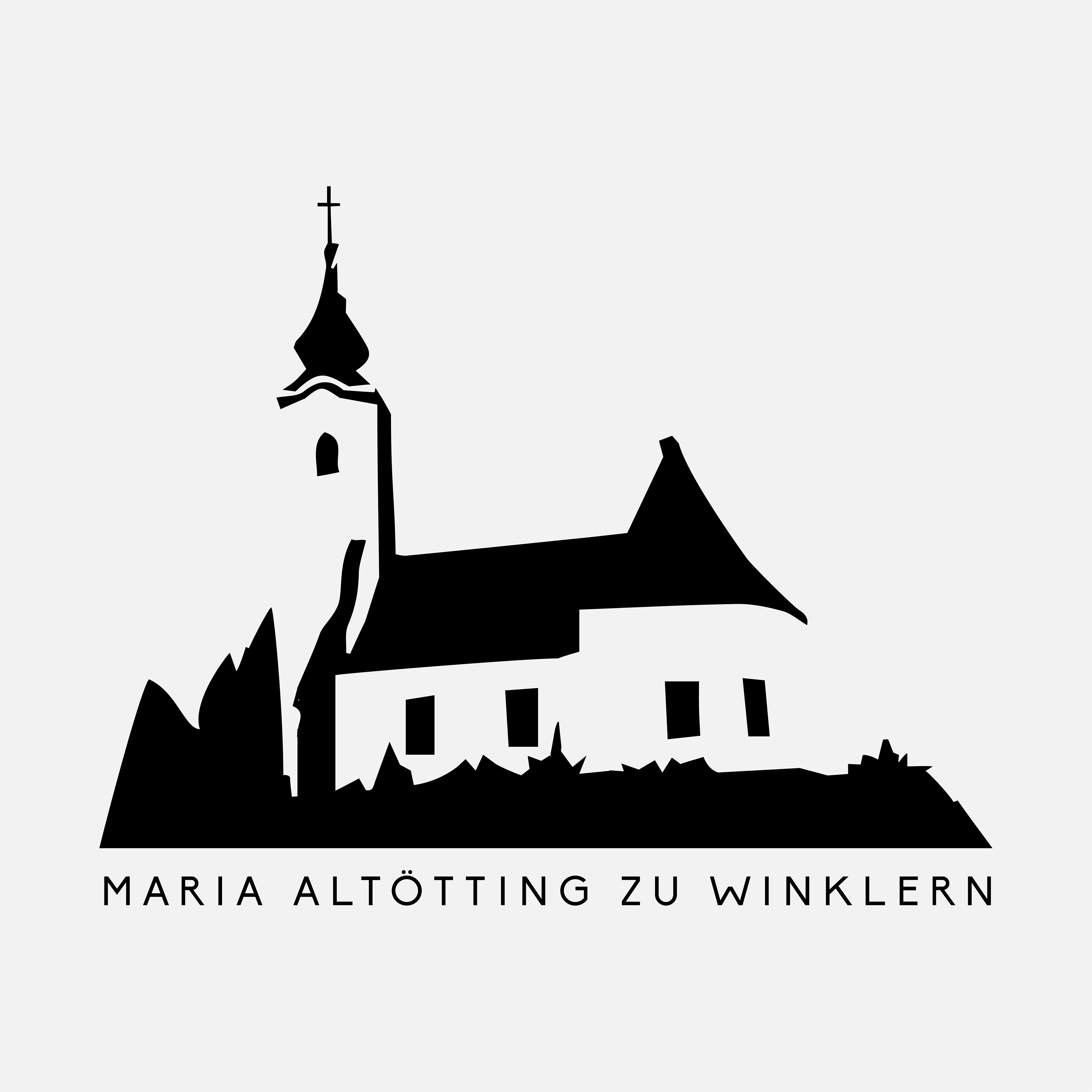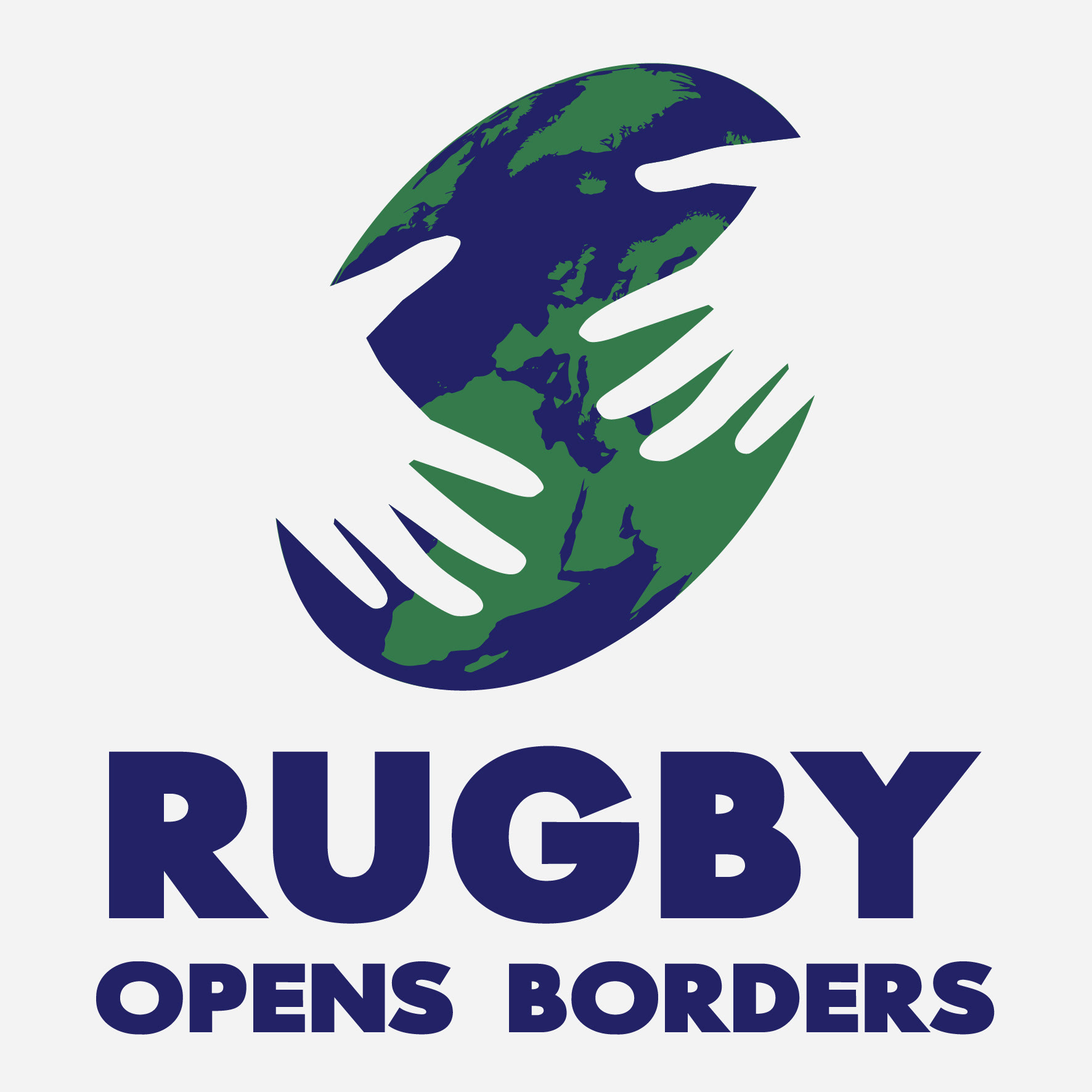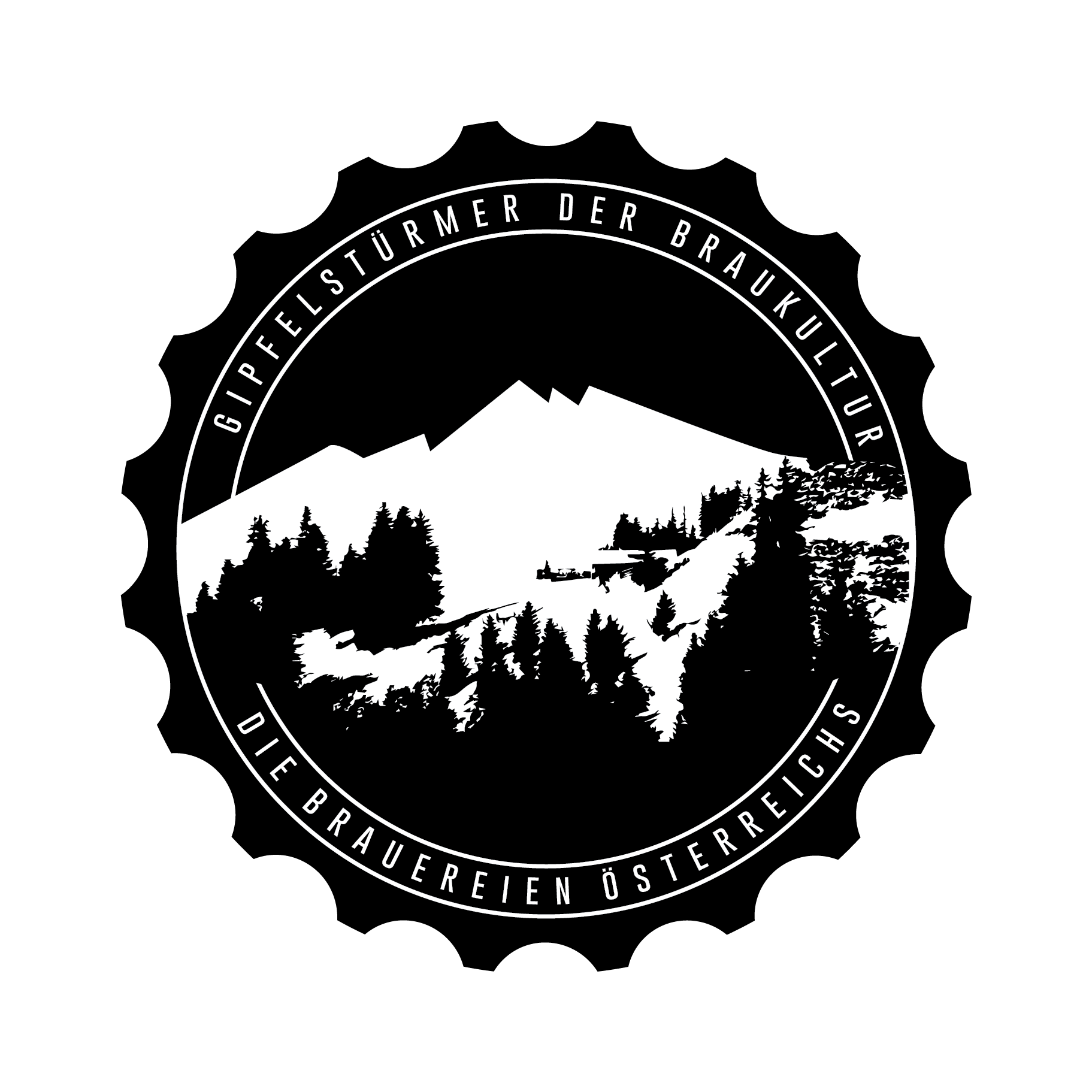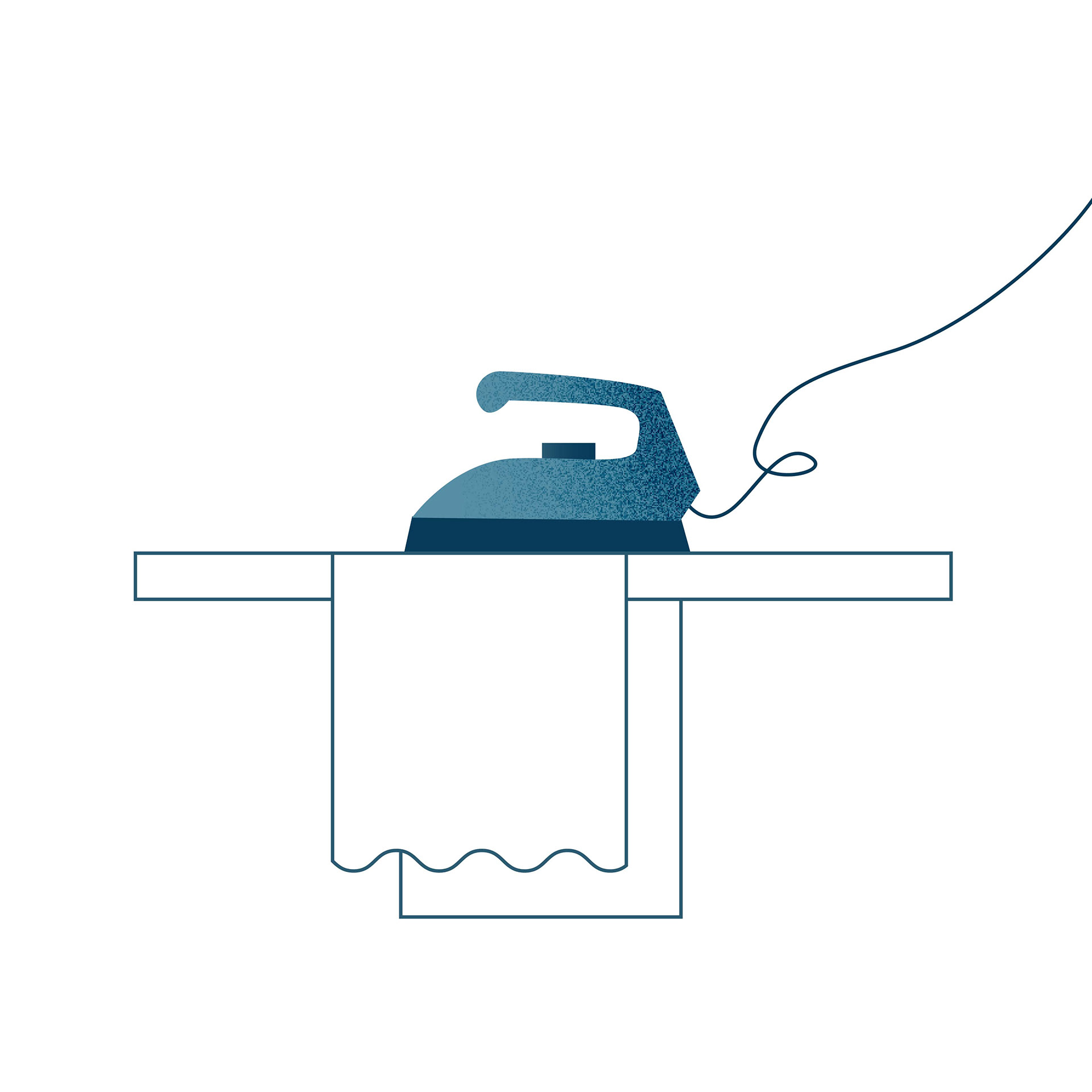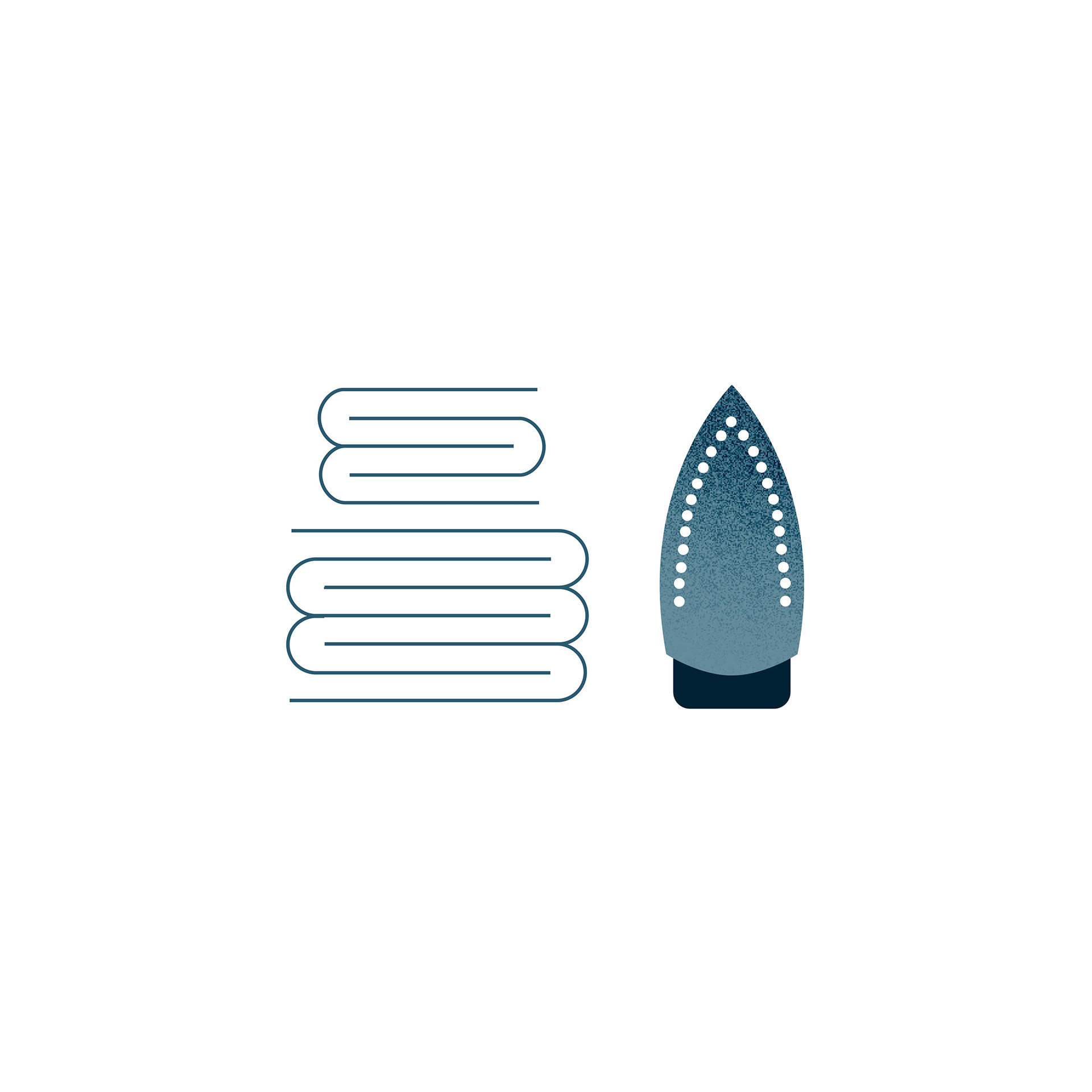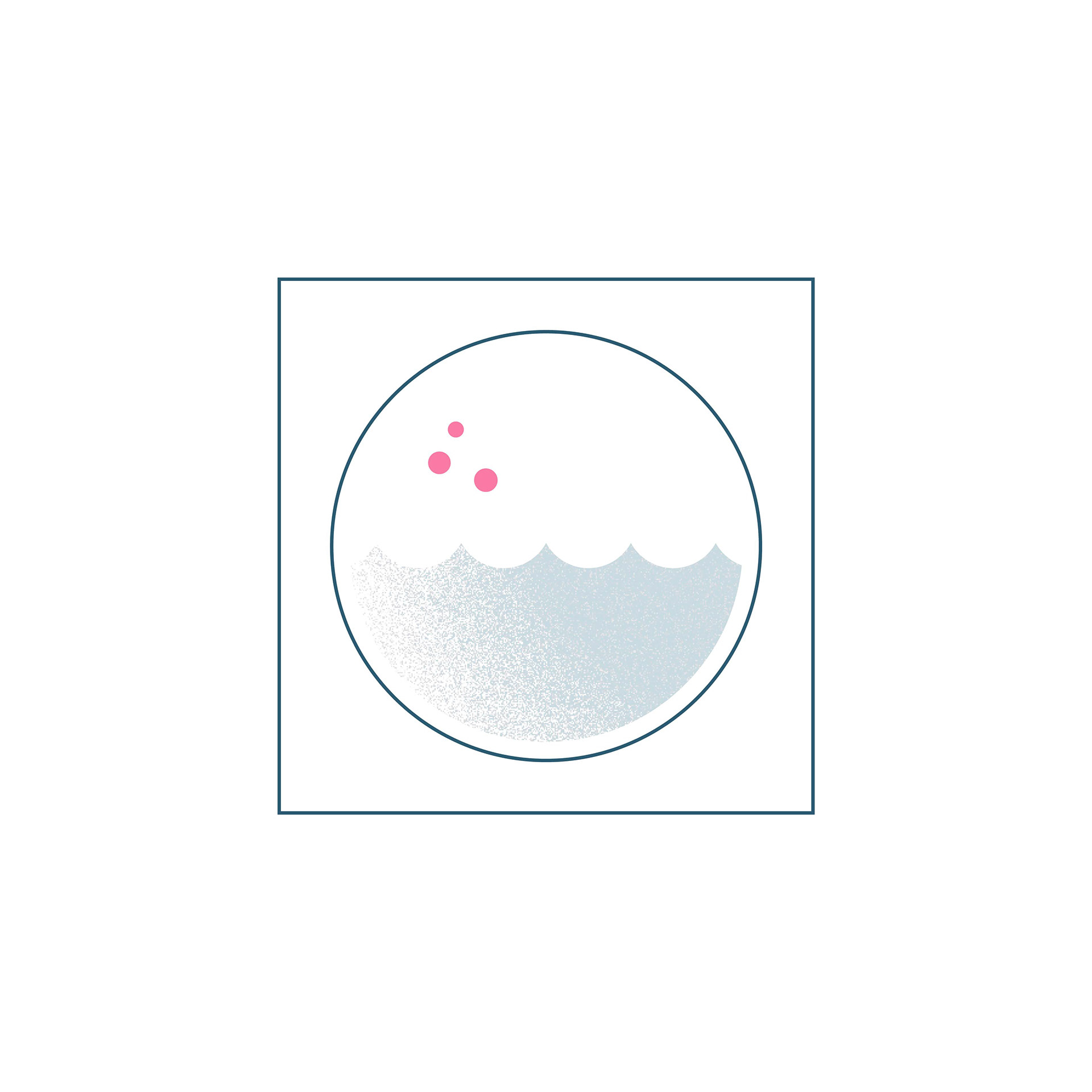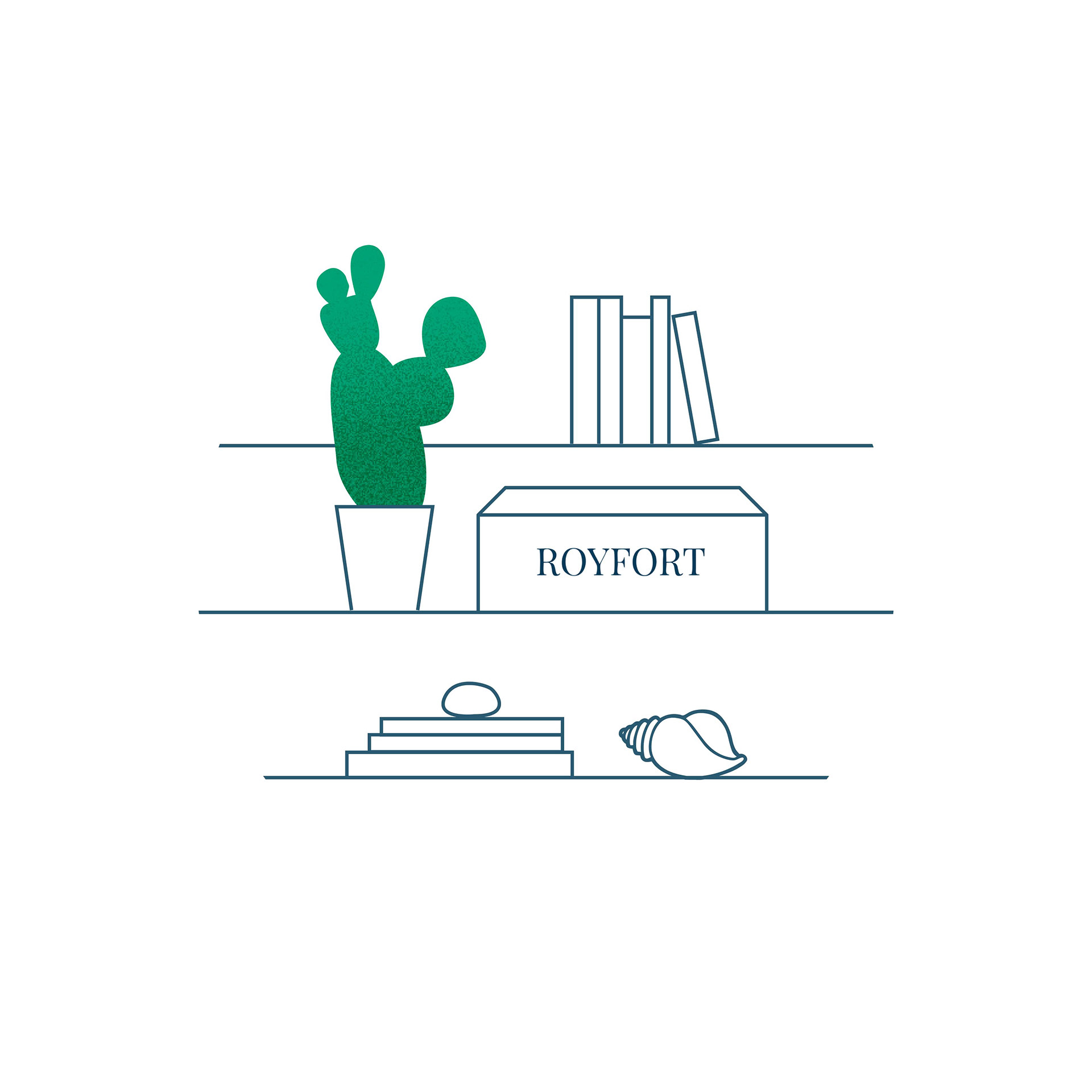 - more projects waiting in the depths of my elaborate file naming system -
E:\desktop\grafik\grafik_neu\filesfromoldlaptop\notused\miscellaneous\...
Patience, please!