King GAFA


and the Magical 0-1 Crop
a fairytale to challenge our internet behaviour and spark a conversation about data sovereignty
Google - Apple - Facebook - Amazon. 

Providing central intersection points of data flow worldwide, online companies have quickly risen to incredible power. Their devices and services offer fun and convenience - but they have entangled us in a system that generates value from our data, without our effectively informed consent. We have become peasants, sowing and harvesting massive amounts of data for the greedy King

What happens in his castle? 
And what truth lies in the rumours about the terrible creatures hiding in the King's dungeon?


follow the arrow to dive into the kingdom!

www.kinggafa.com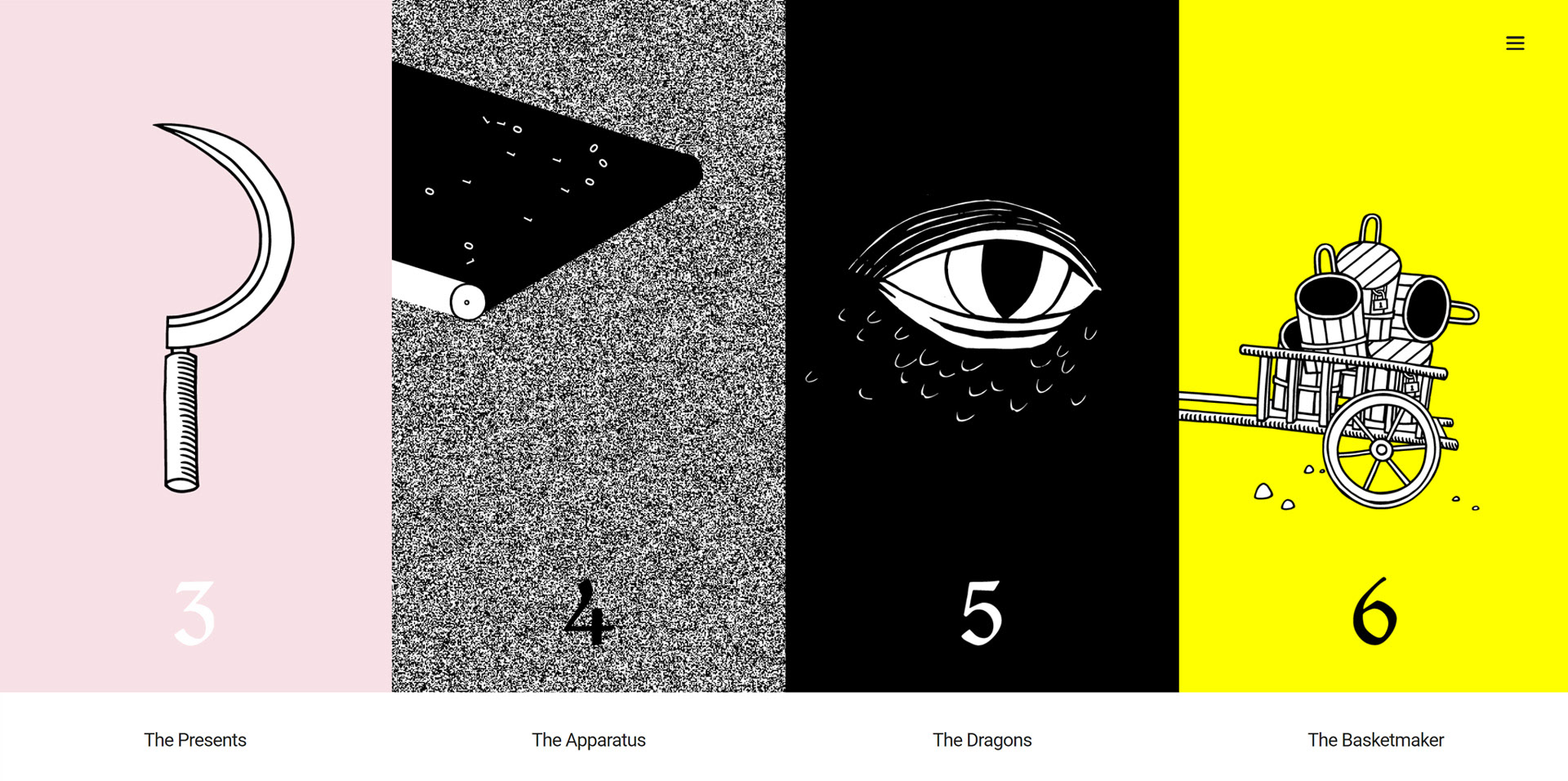 "King GAFA and the magical 0-1 crop" is a campaign that allows us to speak in a new way about issues around online privacy. Its central element is an online experience with animations, links and learning content.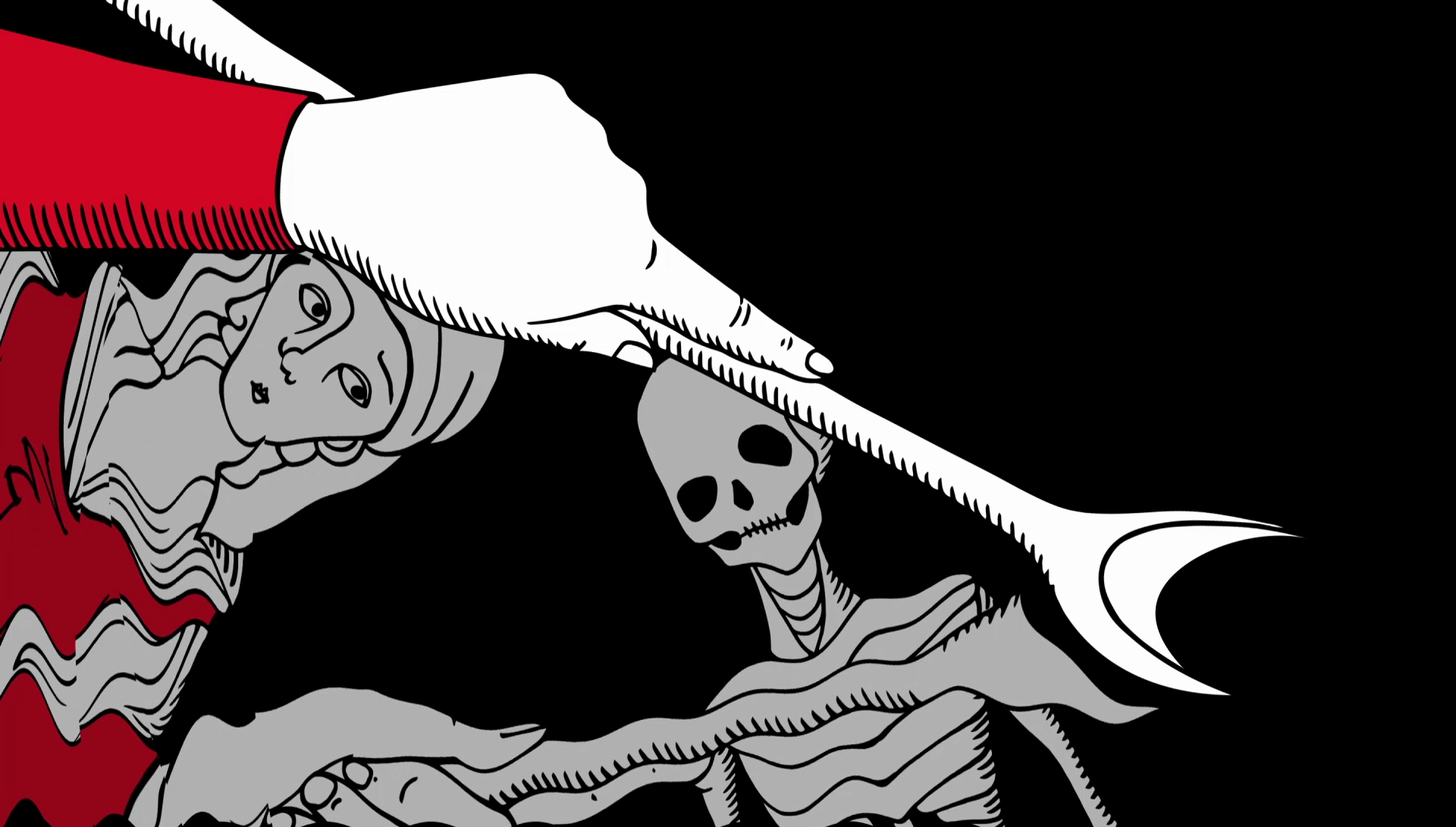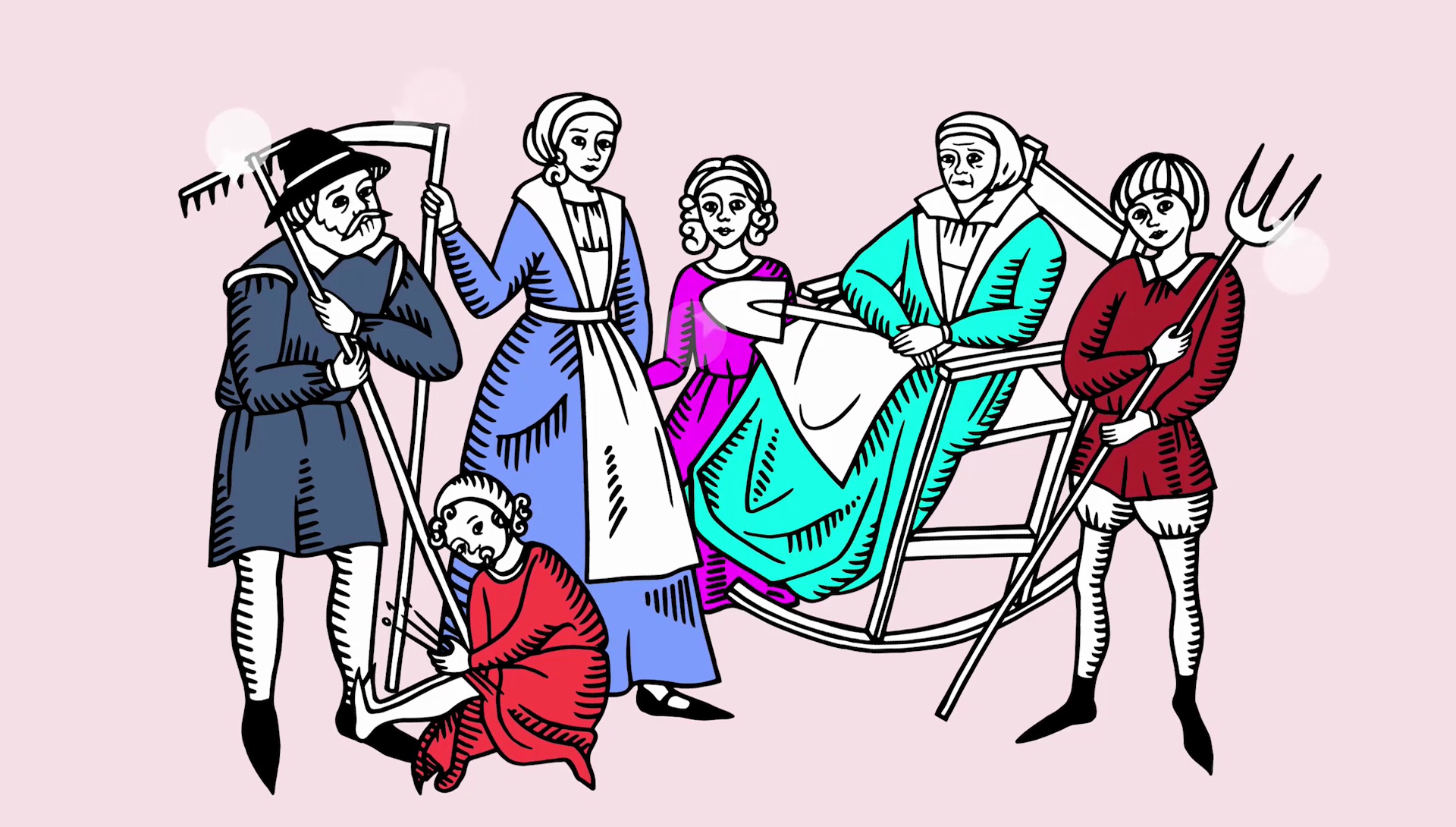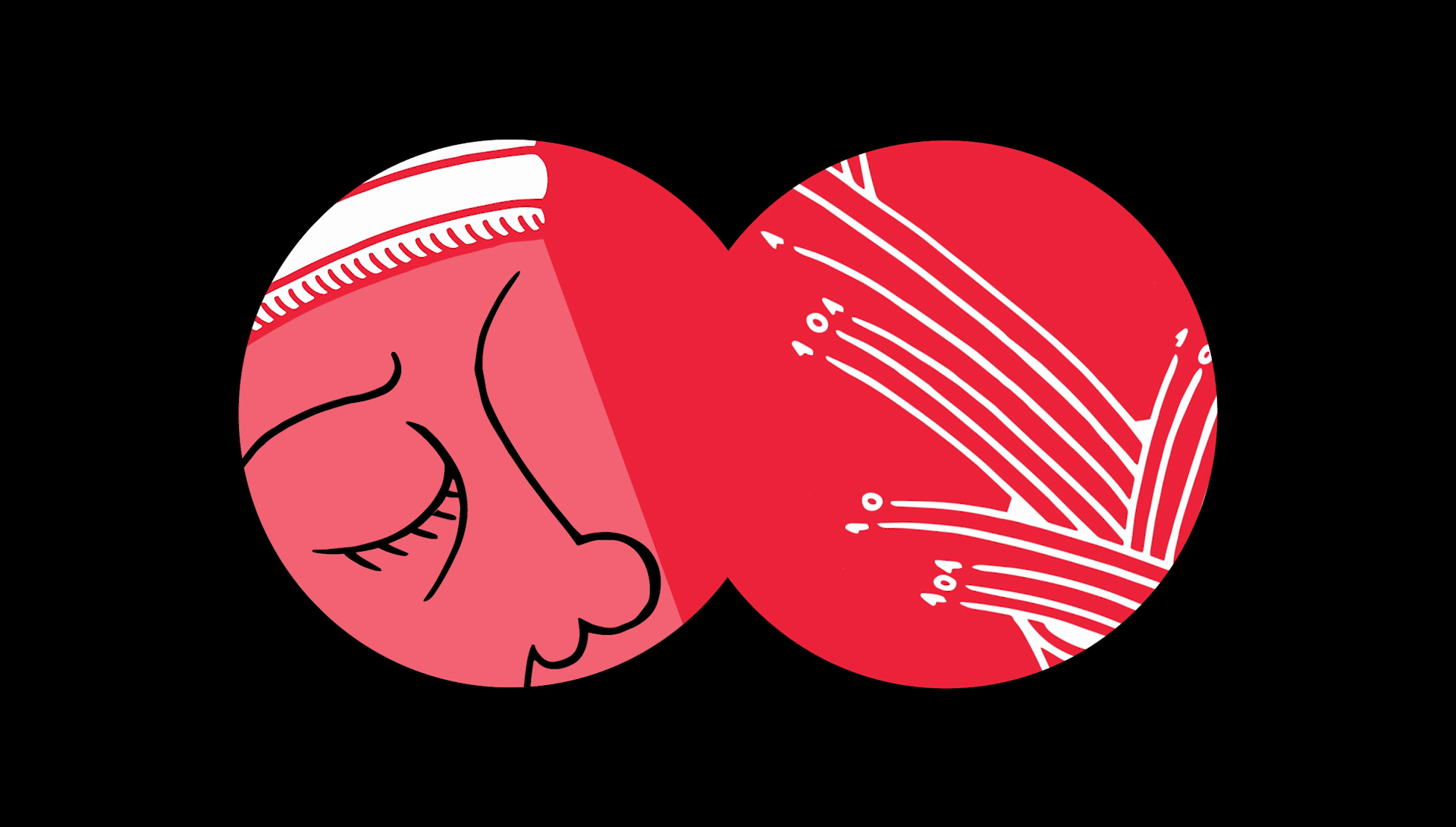 But we didn't stop there.
Our
twitter herald
tweets the latest developments in online privacy translated to fit into our narrative and allows us network and have discussions with leading data experts. We call them our "privacy knights", and our aim is to spread our story and convince more and more people to become privacy knights, aware of their own online behaviour and embassadors for a democratic Internet.
We soon realised that we wouldn't be taken seriously in these expert circles without stickers. So we printed stickers, and we printed postcards and T-Shirts, and started a big awareness campaign using the King GAFA metaphor.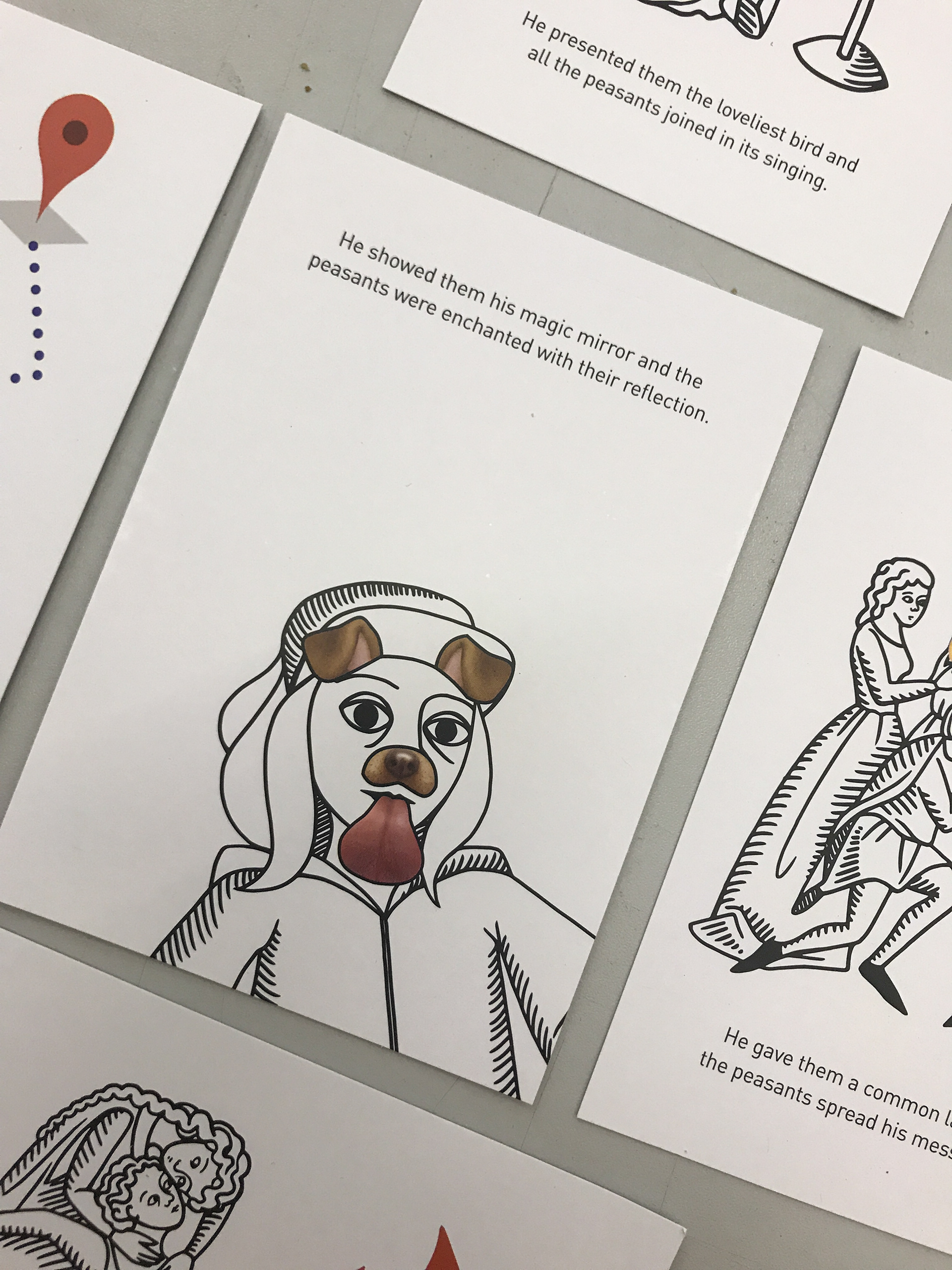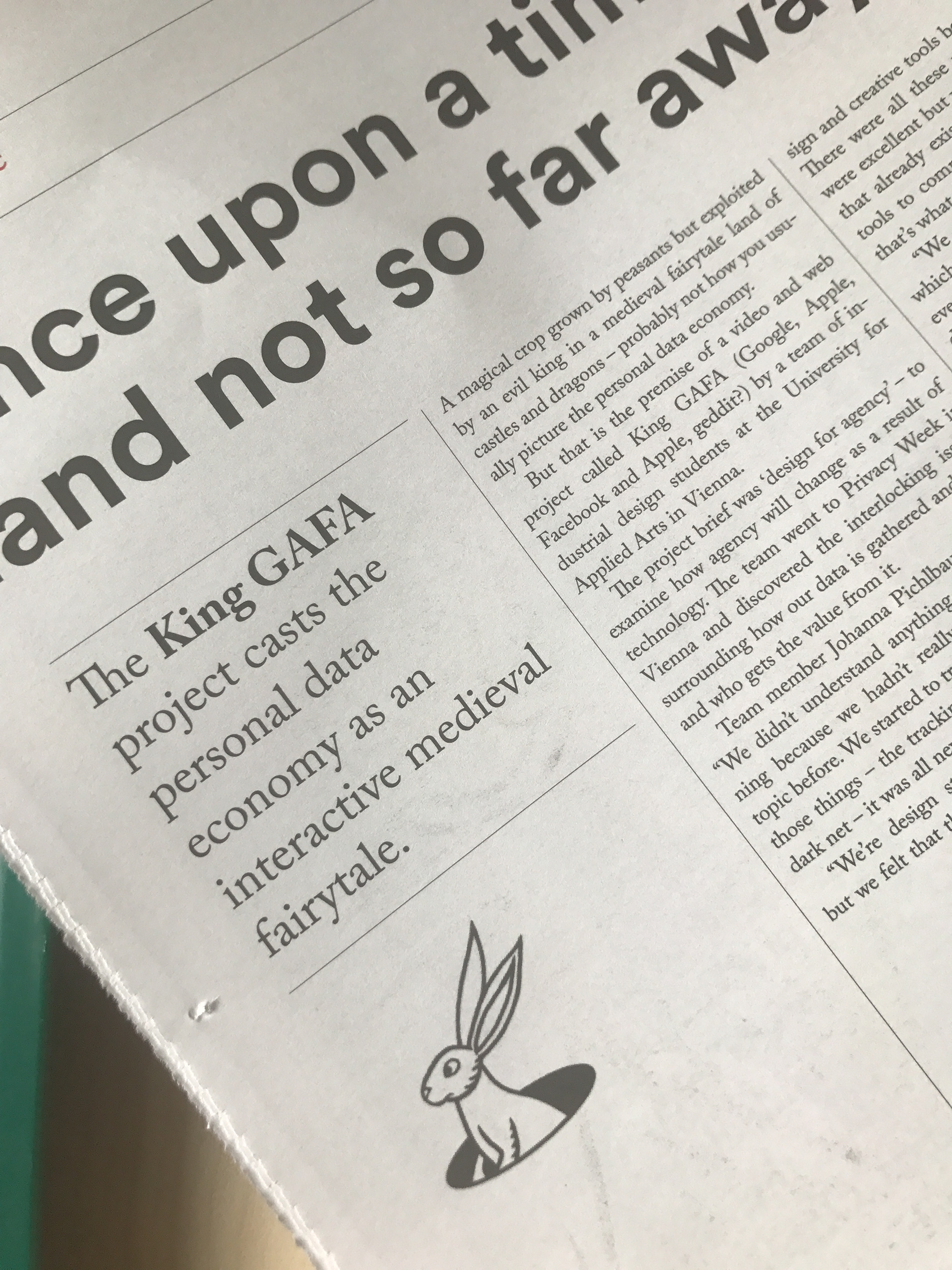 In September 2017, we carried our fairytale book all the way to Tallinn and Helsinki, where data experts met for the annual MyData-conference, suggesting new and democratic ways of data use and exchanging sensibilisation strategies. Right in the middle of programmers and politicians, there we were, wearing King GAFA T-Shirts, presenting our fairytale to an astounded crowd...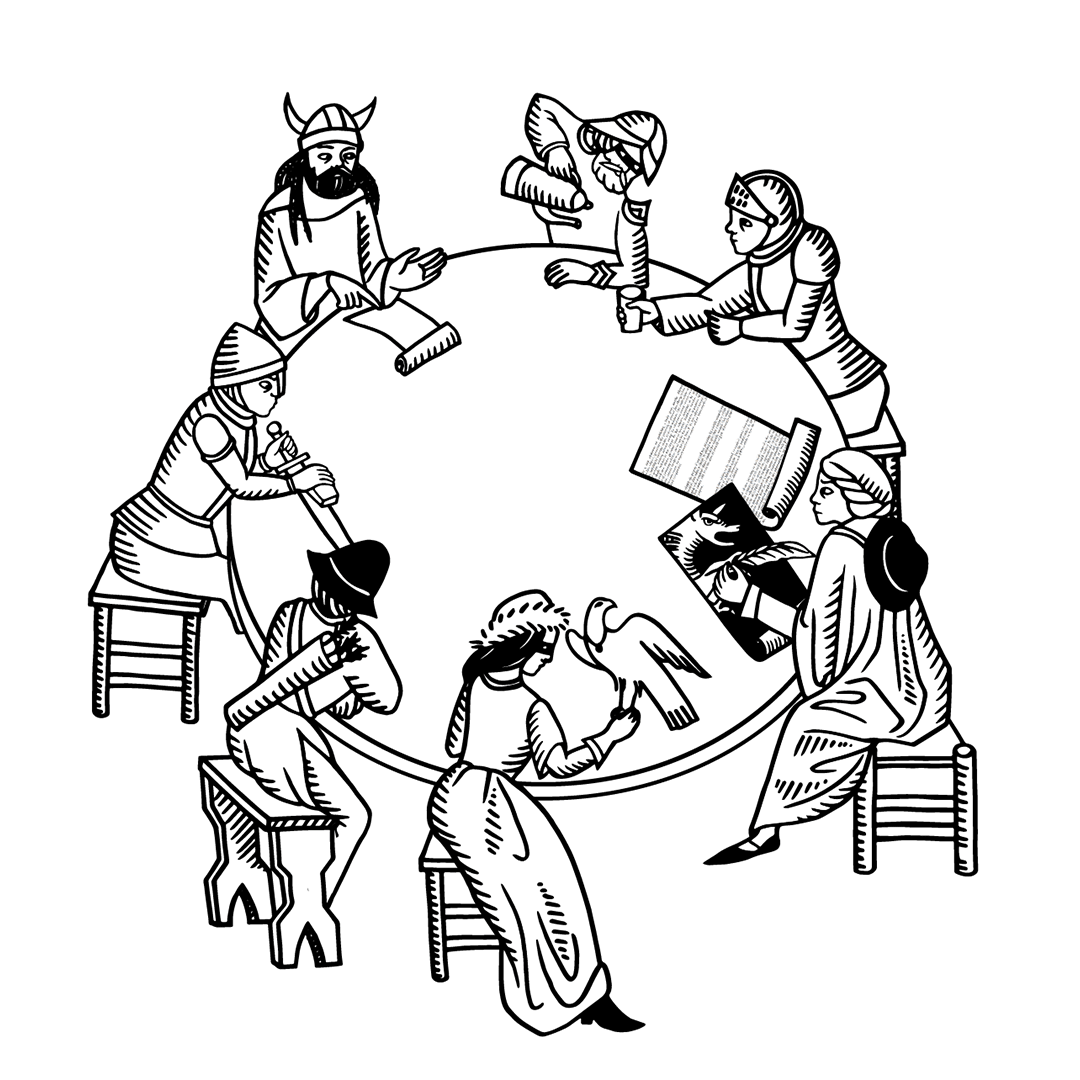 Teamwork with Shipilenko, Lenz, Hofer.