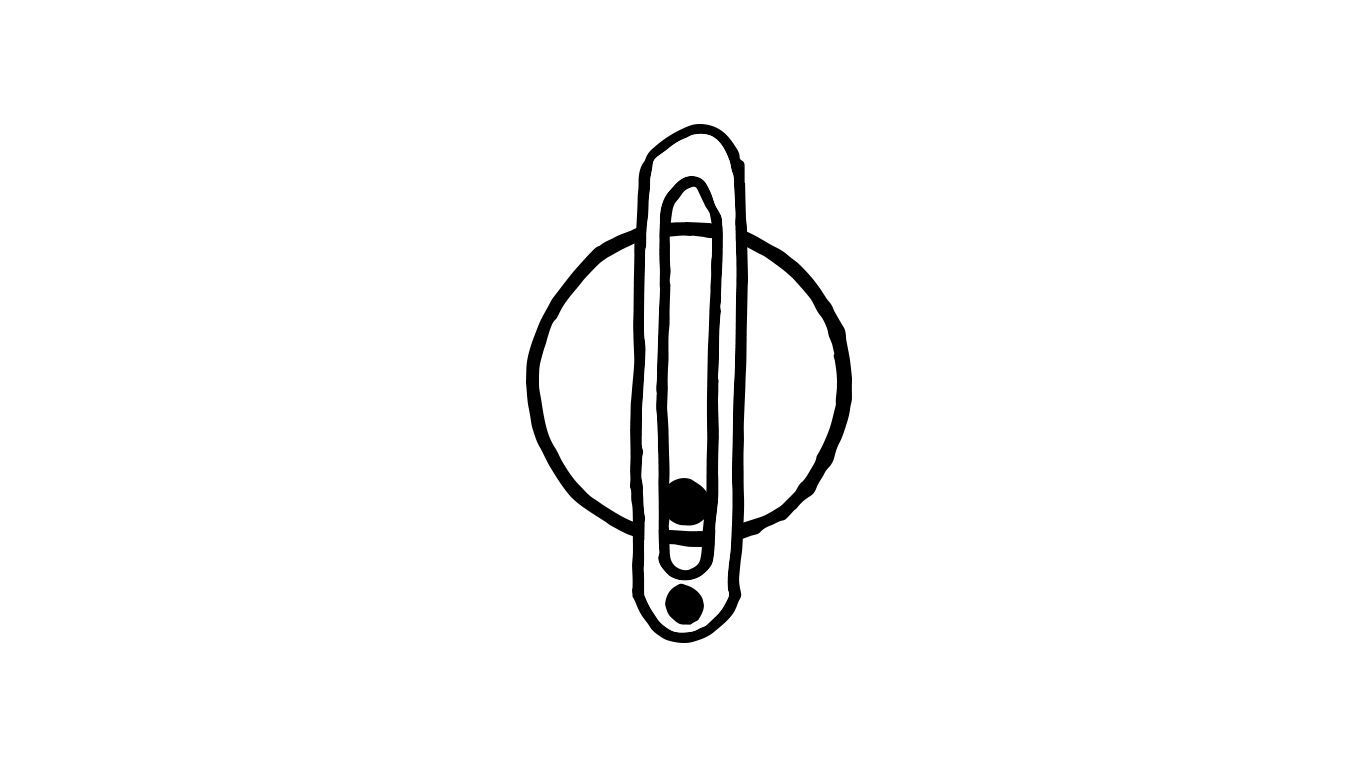 I'm on a mission to explore the emotional potential of machines: What changes in and around us as machines and humans move closer together?

fighting fear with imagination &
looking for poetry in technology...
Industrial Design at Angewandte
(Fiona Raby and Anab Jain)
and Mechanical Engineering at TU Wien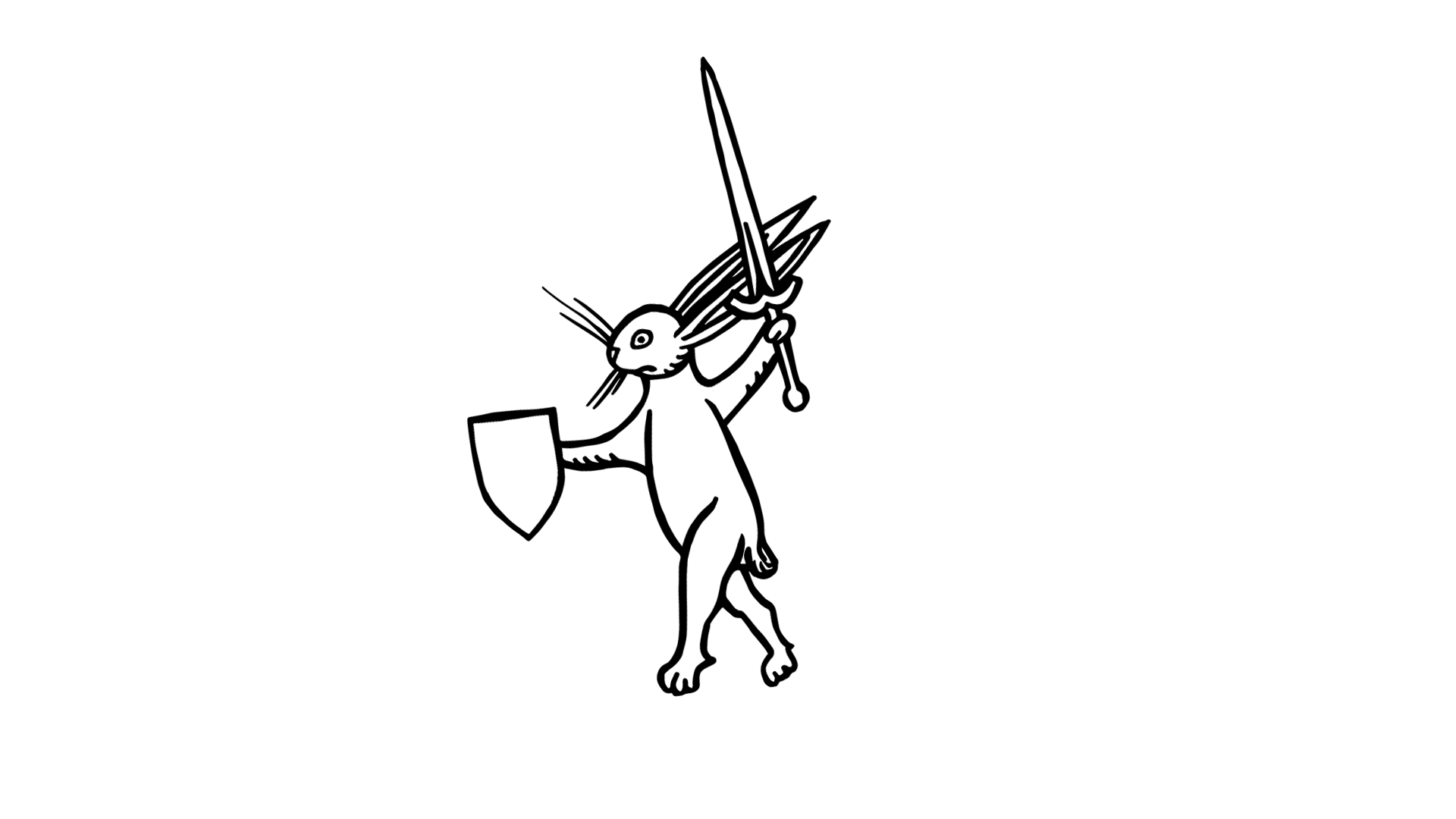 Here's a humble chronicle of my pursuit
of fame and significance:
before 2015


nothing notable really. I exhibited some
paintings in a shopping center once.
only sold one - to my uncle.
I did spend a lot of time in the library,
studying mechanics, in my defence.
2015
- it begins!
Biennale Internationale Design _ Saint-Etienne (F)
Robot Fair 'bal robotov' _ Moscow (RU)
Austrian Design Explosion _ Milan (I), Wroclaw (PL)
the essence _ Vienna (A)



2016




Austrian Design Explosion_ Prague (CZ), Vienna (A)
Back Ahead - New Austrian Design Perspektives_ Milan (I)


lamps
◼ 
featured in frame magazine
what a summer! working at studio PSK
the essence _ Vienna (A)



2017




'hello robot' _ Vitra Museum Weil am Rhein (D), Design Museum Gent (B), Biennale MAK Vienna (A)
Biennale MAK Vienna (A) - Design for Agency
mydata conference in Tallinn (EST) and Helsinki (FIN)
...and just before Christmas, The Stylist came all the way from London (UK) to snowy Vienna to do a shoot for their amazing robot issue!



2018 
- nomad.
finished my diploma project!
took a month off to recover from my diploma project.
cover girl! at 
Forbes DACH 30 under 30 -
They had pre-peeled pistacchios. This must be the peak.
'The Human Conservation Project' - commission for
Jerusalem Design Week in Israel - still in the process of preparing a proper video to do this amazing collaboration justice! 
exhibiting at Print Screen Festival - Design Museum Holon, Israel (third time Israel in 2018! I love Israel.)
exhibition "the essence" in Vienna
research assistant at University of Technology Vienna: Social Play Technologies. (employed, for a change!)
curation & consulting for Nürnberg 2025 - European Capital of Culture (*ongoing)
Always curious and on the outlook for exciting new projects, collaborations, play dates.