When several people share one workplace, communication is crucial. By creating dependencies between the users, this series of lamps encourages interaction among colleagues.


Two workers share one lamp, operating it conjointly. Depending on the model, it takes
competition, agreement or cooperation to use the lamp - it's a play of dependencies in three acts...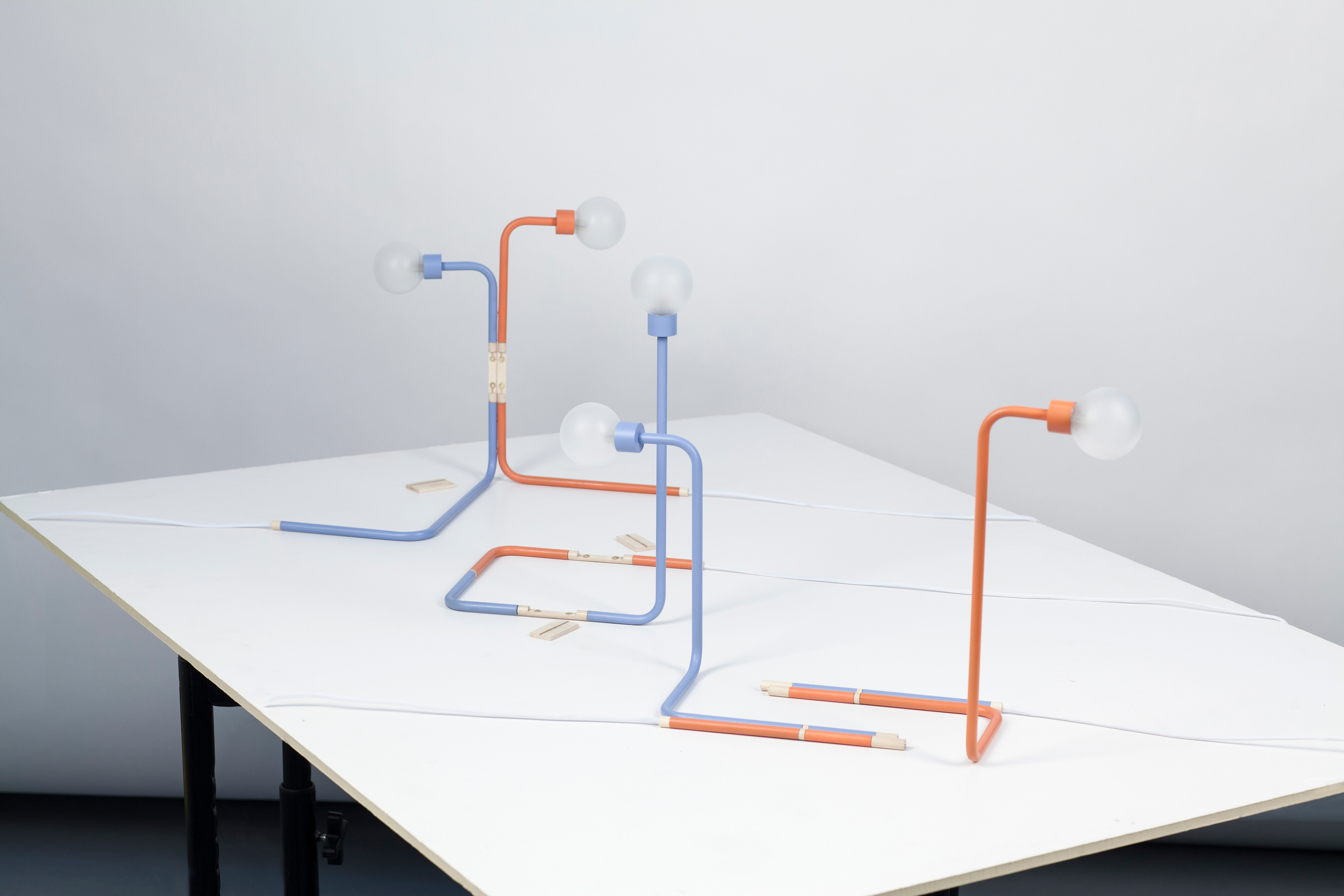 We are very proud for our lamps to be chosen for the Austrian Design exhibition
Back Ahead - New Austrian Design Perspectives
by WKO in Milan during Salone del Mobile.
Look!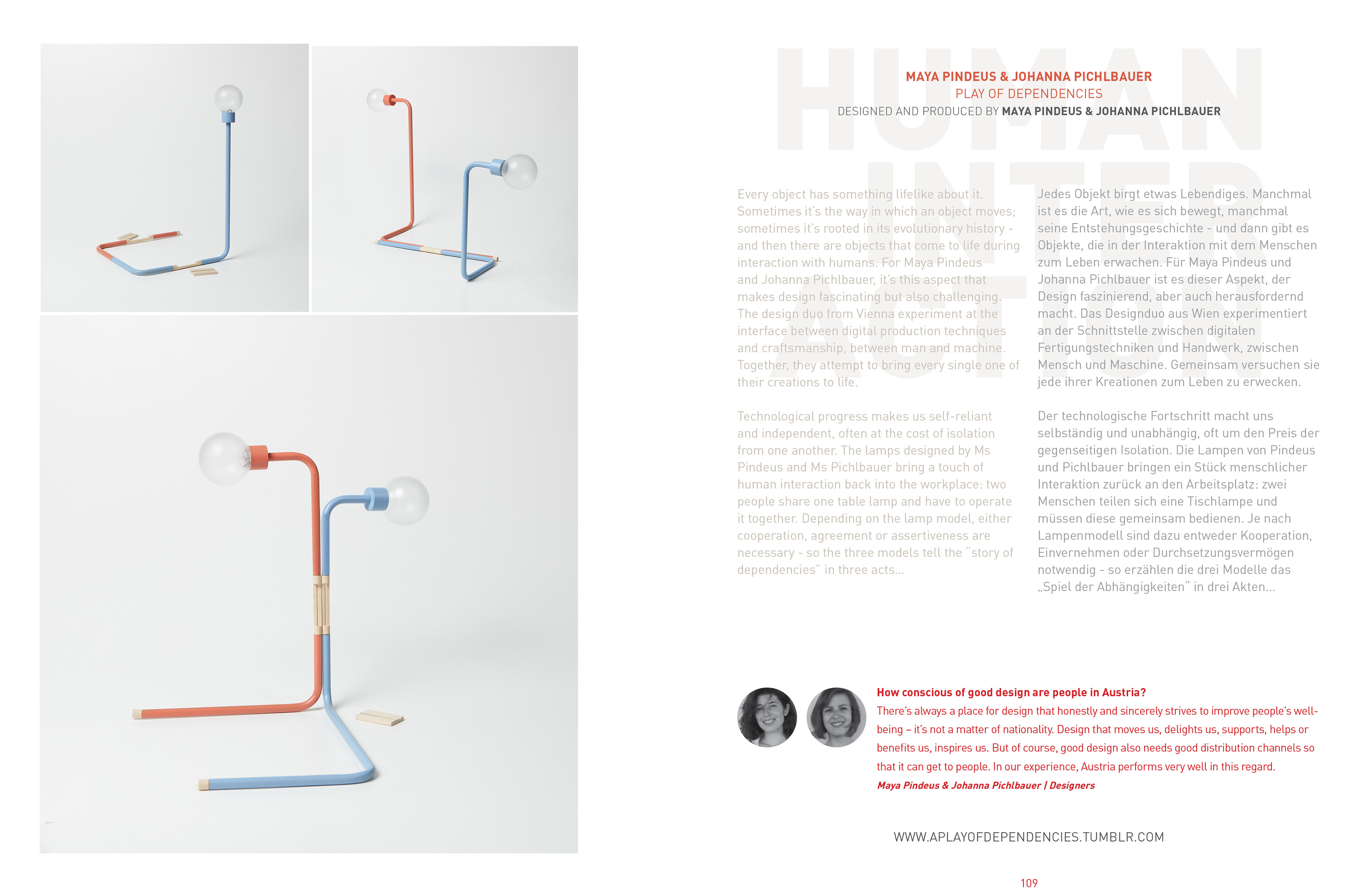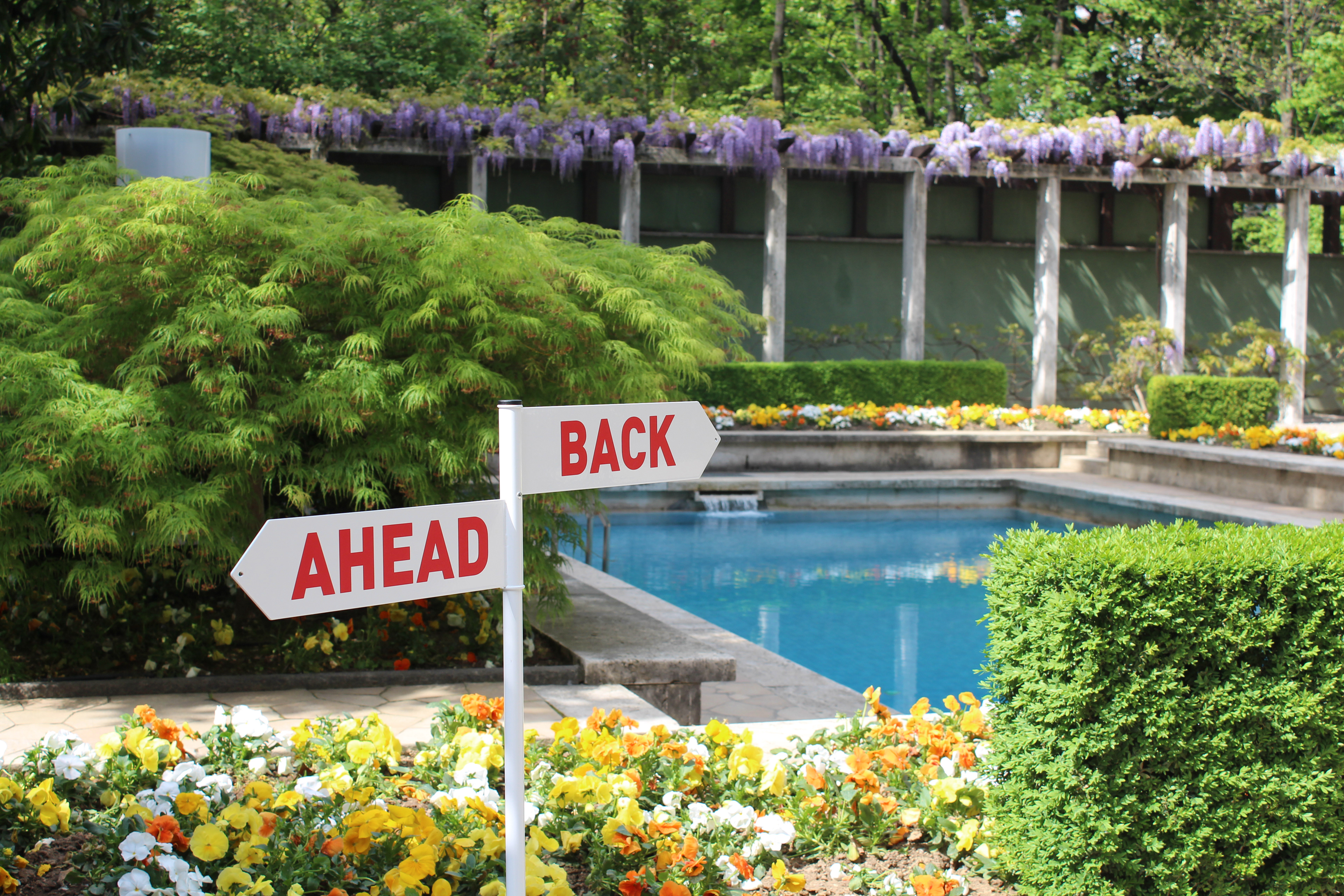 And finally - here's a couple of sketches that didn't make the cut!