Book your storyteller to tell tales about emerging technology!

Tales:


King GAFA and the Magical 0-1 Crop

On data sovereignty, the elders, and a mighty king that can't be overruled.


There will be! People! On the sun! Soon!

A talk about our relationship with the sun, mirrored in the objects we use. featuring Wiener Werkstätten designs for solar umbrellas, a futuristic sextant, a message of my Oma, and a solar park that takes a vacation.


The Critical Caryatid
Statues that become alive, the world's first fully objective concert hall and Viennese music history X Scifi.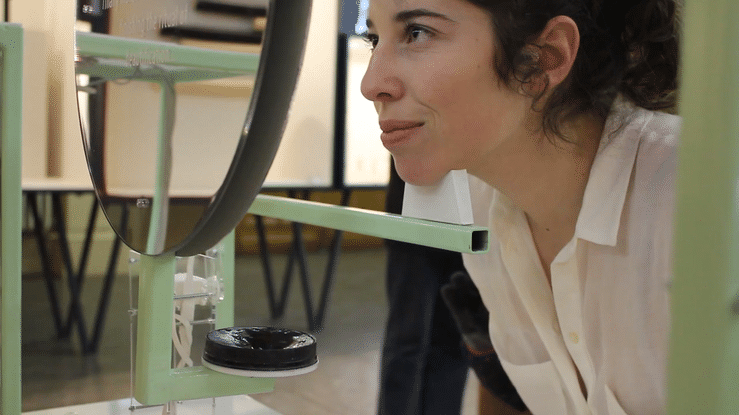 Jedes Ding hat drei Seiten, eine positive, eine negative, und eine komische.

Karl Valentin





What is needed is not new technology, but new metaphors: a metalanguage for describing the world that complex systems have wrought.

James Bridle,
The New Dark Age